Yuvraj Singh reveals he wanted to 'run away' from this IPL franchise!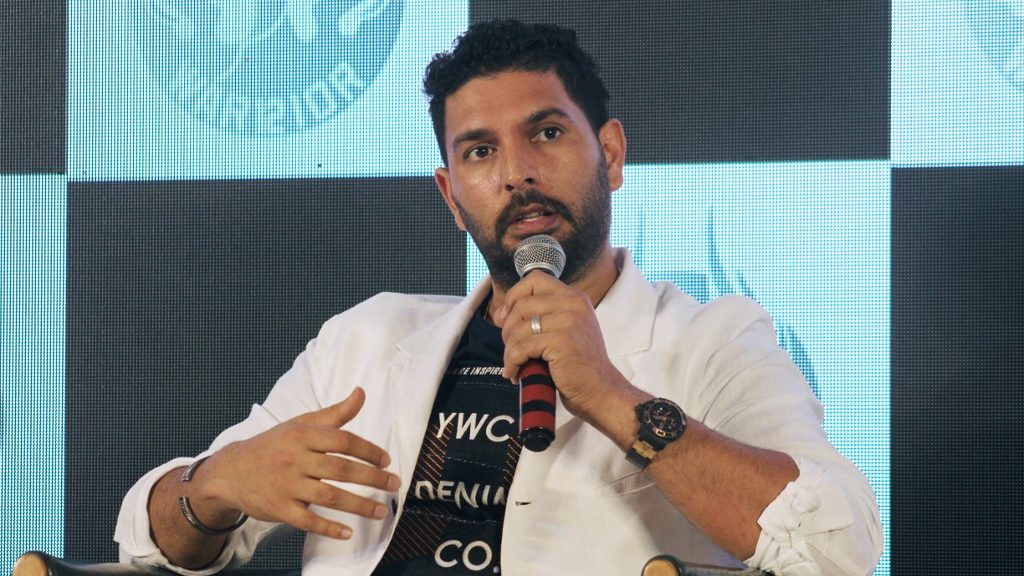 One of India's finest all-rounders, Yuvraj Singh has given Indian cricket plenty of memories to cherish. From hitting Stuart Broad for 6 sixes in a T20I over to helping India lift the 2011 World Cup, Yuvi has been an integral part of India's cricketing folklore. His iconic status back in 2007 meant that he was one of the most exciting draws in the IPL.
In the player auctions held for the inaugural IPL edition in 2008, Yuvraj was bought by his hometown franchise, the Kings XI Punjab. With his handy contributions with both bat and ball, the team reached the semi-final stage but couldn't go on to win the title. After spending three seasons with KXIP, the Chandigarh-born cricketer moved on to the Pune Warriors India.
Yuvraj went on to represent 4 more IPL franchises, making him one of the few cricketers to have played for most teams in the tournament. He was also part of two teams in their winning seasons – Sunrisers Hyderabad in 2016 and Mumbai Indians in 2019. Despite fetching the highest of bidding amounts at the auctions, Yuvraj failed to live up to his own potential and never really hit his peak.
"The management didn't like me there"
In a recent live session with journalist Nikhil Naz on his Instagram account, the former India cricketer candidly spoke about some fond as well as bitter memories of his cricketing career. Talking about his not-so-pleasant stint with the Punjab franchise, Yuvi made an honest revelation that left everyone shocked.
"I wanted to run away from Kings XI Punjab … the management didn't like me there … they did nothing I asked them to do … and when I left they bought all the players I had been asking them to. I love Punjab but I did not like the running of the franchise," he said.
This is not the first time Yuvraj has spoken against team management and its policies. The cricketer has been known to stir the headlines with his outspoken statements about his India teammates, captain and the BCCI authorities. In a recent Instagram live session with India opener Rohit Sharma, Yuvraj was also critical of the team atmosphere and insisted the senior members should lead the way for the youngsters to follow.
Watch the full video interview on YouTube: