Yuvraj Singh pours out his love for Sachin Tendulkar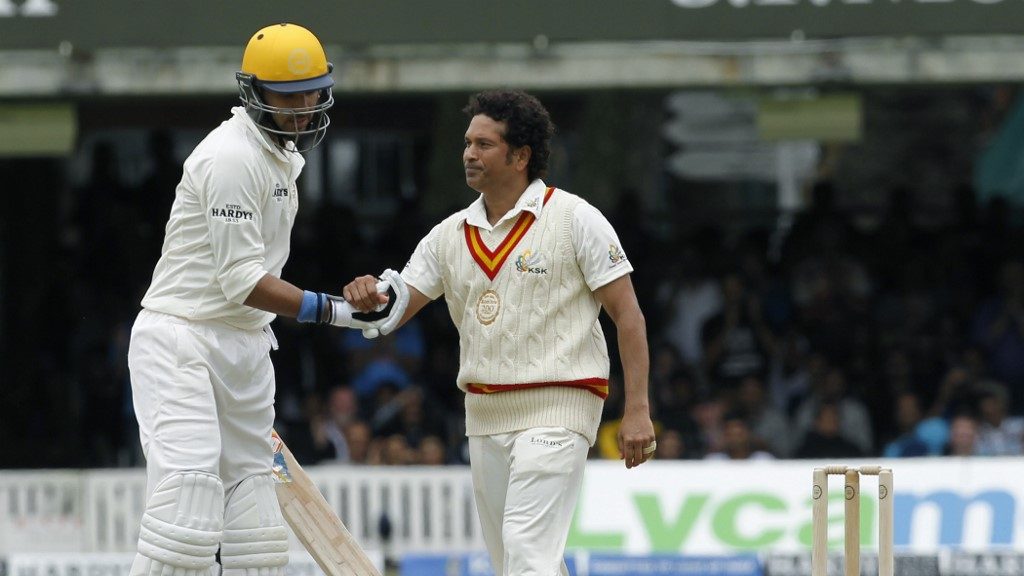 On 10th June (Thursday), #MissYouYuvi was trending on Twitter. This was not the date of Yuvraj Singh's debut match, nor of his last. This was the date last year when he announced his retirement from international cricket. Yuvraj not only received tremendous adulation from his fans but also got a special message from his idol, Sachin Tendulkar. This, in turn, made Yuvraj pour out his feelings for the Master Blaster.
Tendulkar shared a photograph of his alongside Yuvraj with an adorable message for his former teammate. The legend revealed that he had first seen the left-hander in a camp in Chennai and was genuinely impressed by his agility on the field and his big-hitting ability. "We've shared so many memorable moments playing for India together and it was an absolute joy to have you as a teammate," he added.
Yuvraj replies…
Yuvraj gave a moving reply to Tendulkar by recounting the stories of his fandom for the Master. Here's the full version –
"Thank you, Master. This is probably the best message after my fan club messages I received today. I still remember when we first met and you shook my hand, I rubbed my hand all over my body and did not bathe that day. I also remember that I had your photo pasted in my kit and in Chennai when you sat next to me it was like you have exited the kit and taken a seat next to mine.


You have been a great mentor on and off the field. You were there to guide me in some of my toughest phases especially when I was bogged down with injuries and worried about my form before WC 2011.
You taught me to have a vision, to believe in my abilities.
I am determined to play the same role for the youngsters that you played for me when I was young. Our bond is priceless, I look forward to creating many more wonderful memories with you ????"