Yuvraj Singh laments the racial abuse at England footballers after Euro 2020 loss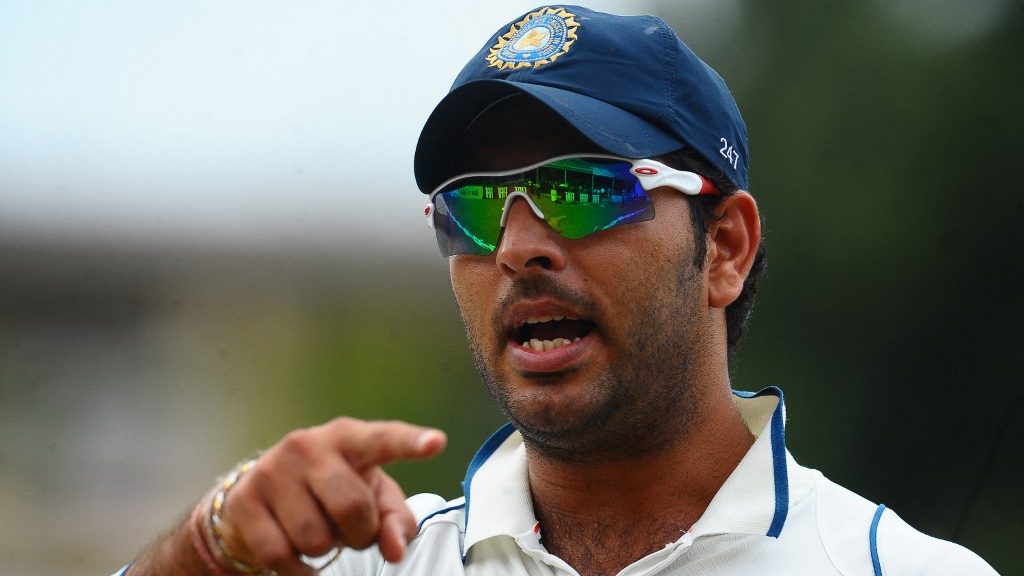 Yuvraj Singh, the former Indian cricketer, expressed his disappointment after three of England's footballers- Jadon Sancho, Marcus Rashford, and Bukayo Saka- were faced with racial abuses. The Black players missed penalty kicks in the Euro 2020 final against Italy at Wembley on July 11. Italy defeated England by 3-2 on penalties after the game finished at 1-1.
Yuvraj, in the meantime, was saddened by what Rashford, Sancho, and Saka have had to go through. The veteran, who retired from international cricket in 2019, reiterated that sport is a platform to promote unity and not hatred.
Here's Yuvraj Singh's tweet:
I've gone thru my ups & downs in sport. But as a team,u win & lose together!Unfortunately Eng lost,Italy was a better team on the day.Sad to hear wat @MarcusRashford @BukayoSaka87 @Sanchooo10 have to go thru! V stand by u lads!Don't forget that sport is meant to unite & not hate!

— Yuvraj Singh (@YUVSTRONG12) July 12, 2021
After the chaos on social media platforms, English Football Association released a statement, showing their displeasure over the entire incident. The FA stated that it was "appalled" by the actions of the netizens on social media.
"We will do all we can to support the players affected while urging the toughest punishments possible for anyone responsible," the FA statement read.

"We will continue to do everything we can to stamp discrimination out of the game, but we implore the government to act quickly and bring in the appropriate legislation so this abuse has real-life consequences," the statement added.
England yet to win an international title since 1996
England haven't won an international title since the year 1996. The 19-year-old Bukayo, a youngster in the English squad, missed a penalty that gave Italy the title. Gareth Southgate, the English coach, had to face criticism as well for bringing in Sancho and Rashford off the bench for the penalty shootout and also for sidelining Raheem Sterling for the shootout.
Gianluigi Donnarumma, the Italian goalkeeper, turned out to be the hero for his team after he saved the penalties. For Italy, Domenico Berardi, Leonardo Bonucci, and Federico Bernardeschi scored the penalties in the crunch game.