WTC Final: Finch questions three reviews for teams with neutral umpires officiating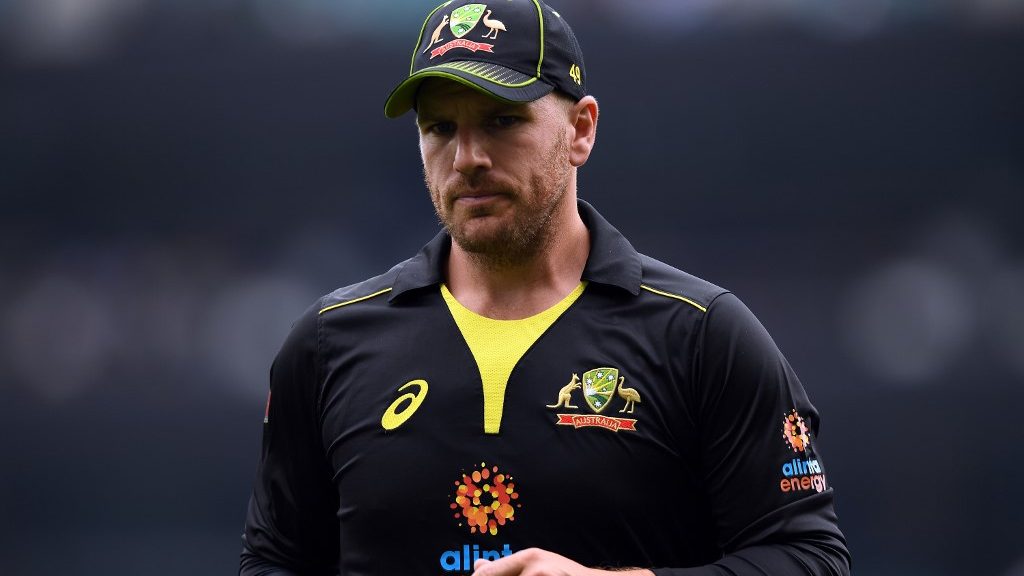 India and New Zealand are battling it out in arguably the most high-octane Test match ever, the ICC World Test Championship final at the Ageas Bowl in Southampton. For the very first time, a world title is at stakes in a red-ball game. Hence, cricket lovers all around the world have their eyes on the summit clash. Notably, the International Cricket Council (ICC) has introduced some additional rules for the smooth conduct of the high-voltage encounter.
While a reserve day is in place to make up for the lost time, the third umpire will automatically review any call of the 'short run.' Notably, England umpires Michael Gough and Richard Illingworth are on-field officials for this game. Hence, there wouldn't be any question of the umpires favouring any side.
Presenting his opinion on the same, Australia's limited-overs skipper Aaron Finch questioned the need of three reviews per side with the umpires being neutral. For the unversed, a team would get just two reviews per innings before the COVID-19 virus came into the picture. However, the pandemic forced ICC to change some rules and an additional review per team was added due to travel restrictions.
How come both teams have 3 reviews, when there is neutral umpires in this test match? I thought it was only brought in because of home umpires recently! #justasking

— Aaron Finch (@AaronFinch5) June 19, 2021
Reacting to Finch's post, a fan asked his views on how many review should be there
I like the 2 reviews in tests and thought it was fine. Totally understood the change in adding an extra one in all formats because of the Covid restrictions in umpires traveling internationally https://t.co/ZK7tM1eR9M

— Aaron Finch (@AaronFinch5) June 19, 2021
The debate continued and Finch was further asked if the three-review system in WTC final was wrong
I'm not saying it's wrong, I think reviews and technology are amazing for the game. Just wondering why it hasn't changed back. Is the current number going to stay the same in all formats from now on? https://t.co/m1gWYg86KI

— Aaron Finch (@AaronFinch5) June 19, 2021