WTC final: Aakash Chopra compares & picks the best between Kohli & Williamson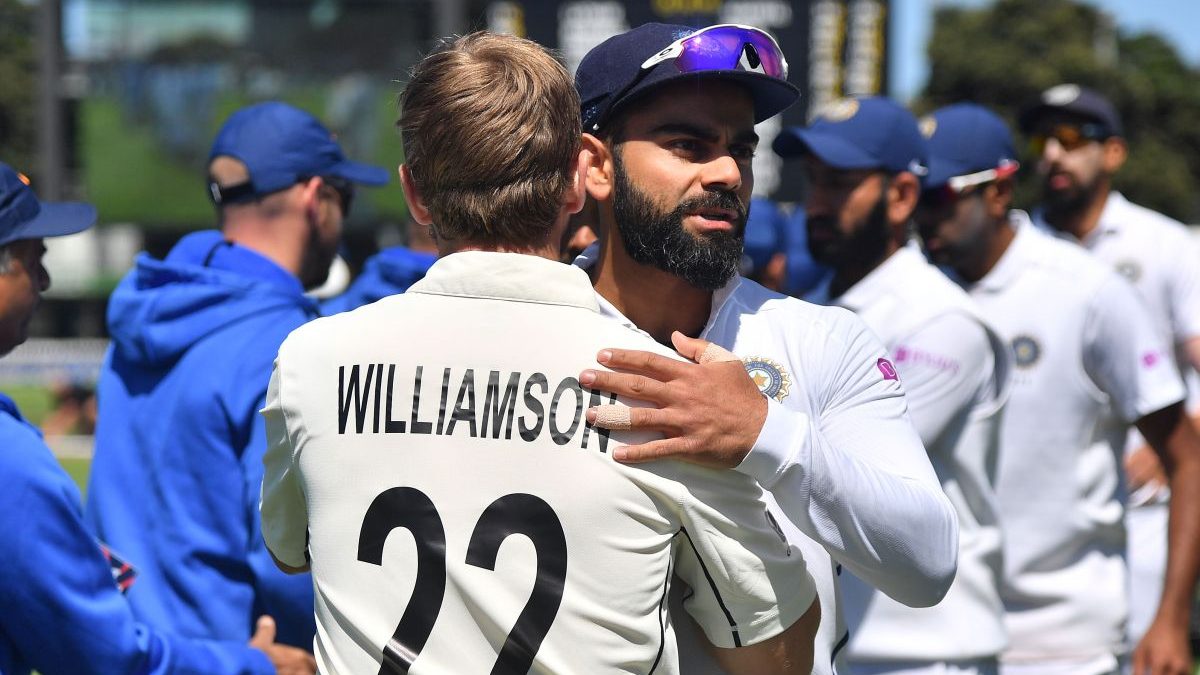 The 'Fab Four' of world cricket Virat Kohli, Kane Williamson, Joe Root, and Steve Smith have been ruling the batting charts at various junctures. Such has been their consistency that often players from various countries speak highly of them and address them as their role models. Two players from the 'Fab Four' will come face to face with each other in the ICC World Test Championship (WTC) final starting Friday in Southampton.
India wicketkeeper batter Dinesh Karthik has dubbed the dual between the two as the battle of 'Fire & Ice'. Now, cricketer-turned-commentator Aakash Chopra compares Kohli and Williamson's batting styles and gives his verdict on who is better.
While Kohli has evolved his red-ball game to be best in the purest format, Williamson was always earmarked to succeed at the Test level due to his solid technique. Chopra believes that the latter is slightly ahead of the former.
"If we see Kane Williamson's Test career, he has 7129 runs at an average of 54, which is not bad at all. Kohli has 7490 runs in 91 matches at an average of 52. Very difficult to choose between the two although Williamson is slightly ahead but Kohli is not too far behind," Aakash Chopra said on his YouTube channel.
Virat Kohli ahead of Kane Williamson in the shorter formats: Aakash Chopra
The 43-year-old gave Virat Kohli's fans something to cheer about when he mentioned that the Indian skipper is best when it comes to shorter formats. This is a no-brainer as Kohli made his ODI debut in 2008 when Williamson was still trying to break through in the national team. Over the years, Kohli has gone on to become one of the best chase masters in cricket, while Williamson has played the sheet anchor's role to perfection for New Zealand.
"If we talk about ODI cricket, Kane Williamson has 6173 runs at an average of 47.5. Here Kohli is far ahead. He has 12169 runs in ODIs, nearly double the runs that Williamson has scored at an average of 59."
It's going to be a fascinating battle on cards when Kohli and Williamson clash against each other in WTC Final.