Women's IPL will help improve standard of cricket in India, believes Jemimah Rodrigues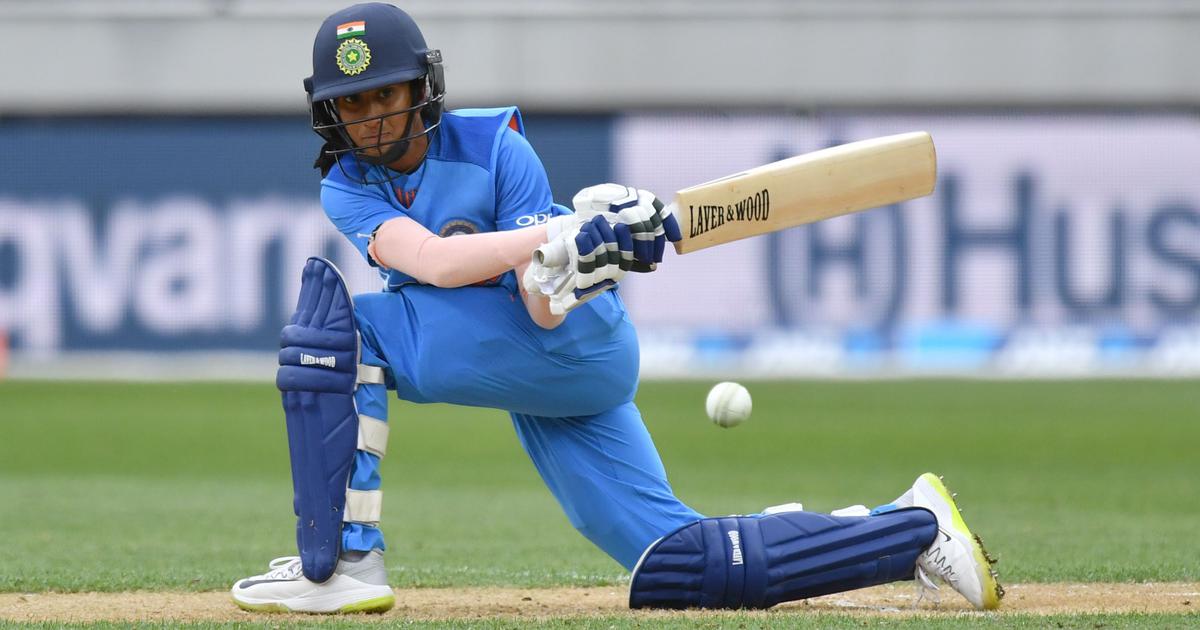 The calls from the cricketers for the Women's IPL are increasing now. A few days after Smriti Mandhana stated a six-team IPL in Women's cricket can be staged, another young batter Jemimah Rodrigues has also echoed similar sentiments. She reckons the standard of cricket in India will only increase if IPL takes place in the country. Currently, BCCI has staged three editions of Women's T20 Challenge comprising of three teams.
But the tournament will most likely not take place this year with the Women's domestic cricket for the 2021-22 season commencing in September. Having said that, the BCCI has been allowing its star cricketer to feature in the foreign leagues. The likes of Jemimah Rodrigues, Shafali Verma, Smriti Mandhana, Harmanpreet Kaur and Deepti Sharma feature in the inaugural edition of The Hundred and performed well.
Rodrigues featured for the Northern Superchargers and ended the league stage as the leading run-getter scoring 249 runs in seven innings at a strike-rate of 150.90. She reckons this is the best time for the BCCI to start with the Women's IPL.
"Once they realise that OK, this is the standard, this is what I need to go out and do, they will want to work harder and work better. That's very important in India because there is a lot of gap between the domestic and international side in India. In every street in India you see boys and girls playing cricket – there isn't any shortage of future players! I think it's high time we had an IPL," she said while speaking to BBC.
It will make Women's cricket better, Rodrigues on IPL
Jemimah Rodrigues also revealed that the Indian cricketers are desperately waiting for the Women's IPL to take place after looking at the way WBBL, The Hundred, KSL have been going on in different countries. She feels that the domestic cricketers will be benefited a lot after sharing the dressing room with some top players across the world.
"When we see the WBBL happening, then the KSL and now the Hundred, we are all like, when will we have our own IPL? It is going to make women's cricket better. Imagine, the domestic girls here in England, the kind of experience they are having, sharing dressing rooms with international players. There is so much to learn," Jemimah added.