"Women's IPL very much on": Sourav Ganguly confirms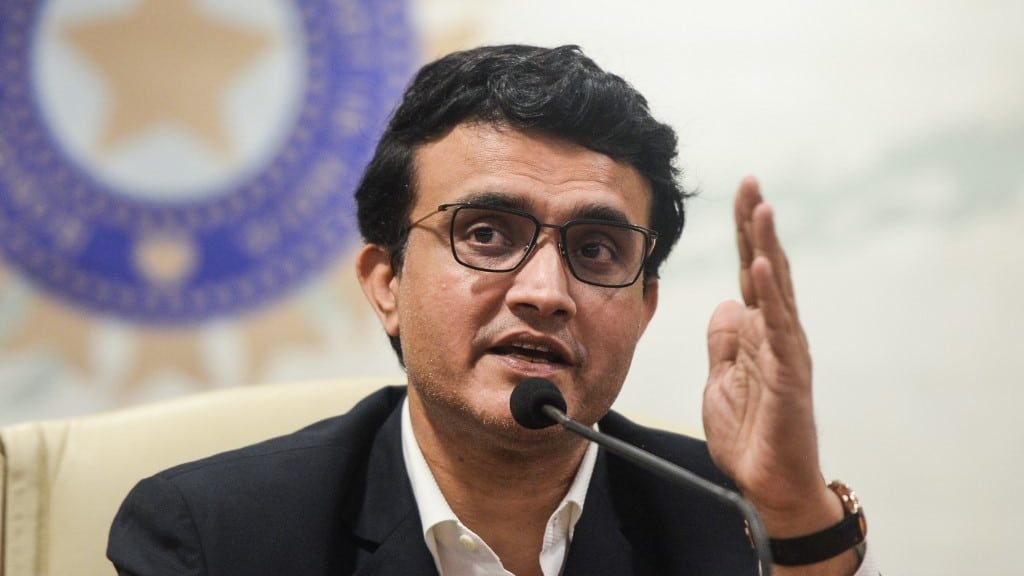 BCCI president Sourav Ganguly has confirmed that the Women's IPL, better known as the 'Challenger Series' will happen this year. Ganguly's confirmation has ended all speculation about the board not having a plan for Women's Cricket.
In a very imp development @BCCI @SGanguly99 confirms women's @IPL on the model of last year with 4 teams to be played between 1-10 November in UAE. @BCCIWomen @mandhana_smriti @ImHarmanpreet @JhulanG10 @M_Raj03 this is welcome news. Camp in October says Sourav. @IndiaToday

— Boria Majumdar (@BoriaMajumdar) August 2, 2020
The Men's IPL 2020 is scheduled to be played between September 19 and November 8 in the UAE. The BCCI chief said that the women's edition will also be held around the same timeframe.
"I can confirm to you that the women's IPL is very much on and we do have a plan in place for the national team also," Ganguly said ahead of the IPL Governing Council meeting on Sunday.
As per reports, the Women's Challenger Series is likely to based on the same format as last year and will commence during the final phase of the Men's IPL.
"The women's Challenger series is likely to be held between November 1-10 and there could be a camp before that," a senior BCCI official has reportedly revealed.
Ganguly also confirmed that a national camp for the centrally contracted players of the Indian women's team will be set up. The camp has been delayed due to the current coronavirus situation in the country. The former Indian captain stressed on the importance of safety but assured that there is a plan in place for Harmanpreet Kaur & co.
He says @BCCIWomen will get a series done with South Africa in Oct ahead of the @IPL games and post IpL a West Indies tour is planned. Then ofc down under for the World Cup if all goes to plan. @wvraman time to get your planning hat on. Imp BCCI is proactive on women's cricket.

— Boria Majumdar (@BoriaMajumdar) August 2, 2020