Will Deepak Hooda's exit from Baroda be a big loss for his side?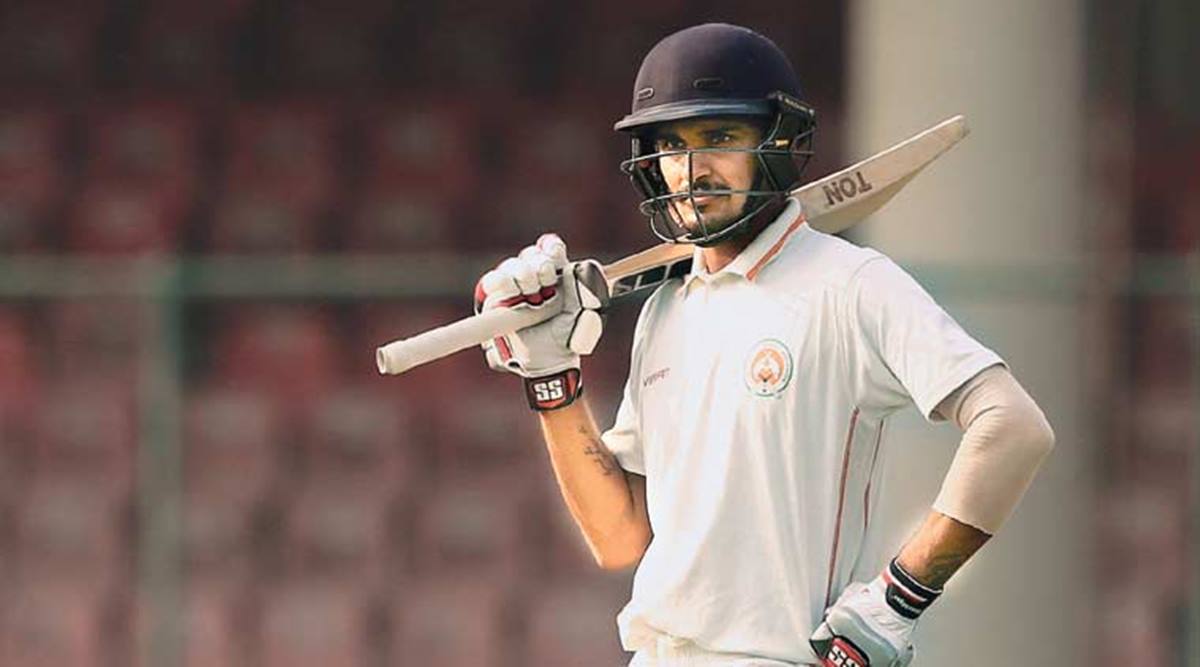 All-rounder Deepak Hooda recently made the decision to end his stint with Baroda in domestic cricket. He will now be playing for Rajasthan in the upcoming season. His decision came as a shock to many of the cricket fans. Given his credentials with the bat and ball, he can be a useful asset for any team. In this article, we will discuss how this impacts Baroda and Baroda Cricket Association going forward.
Loss of a quality all-rounder
In any format of the game currently, every team wants a quality all-rounder. A player of Deepak Hooda' calibre can win you games on his own, so Baroda is certainly going to miss him. He provided a good balance to the team in all three formats.
An impressive record for Baroda
Deepak Hooda had a great time with the bat and ball while playing for Baroda in domestic cricket. In his first-class career with the side, Hooda scored 2718 runs in 42 matches at an average of 43.14 including 8 centuries and 15 fifties. This includes a high score of 293* against Punjab in Ranji Trophy 2016. He also picked up 13 wickets including one five-wicket haul.
In List A cricket, he played 41 matches for Baroda and scored 1444 runs at an average of 41.25. He slammed 2 centuries and 10 half-centuries during his sting. He also took 19 wickets in these games at an average of 25.47. In the shortest format, Hooda aggregated 993 runs in 51 matches. This includes one hundred and 6 fifties.
A quality fielder and excellent leadership skills
Even in the field, Deepak Hooda has shown his brilliance from time to time. His acrobatic fielding makes him an irreplaceable package as a player with multiple qualities. He also captained Baroda in a total of 33 games and led the team quite well.
Conclusion
Losing a player like Deepak Hooda is a big setback for Baroda, and they will be looking to have a good replacement in the XI. However, his presence will surely be missed with star players like Hardik Pandya and Krunal Pandya being on national duties during the majority of the domestic season. Only time will tell how Baroda performs with one of their main players leaving the team.