When MS Dhoni inspired India to battle out in 2013 Champions Trophy final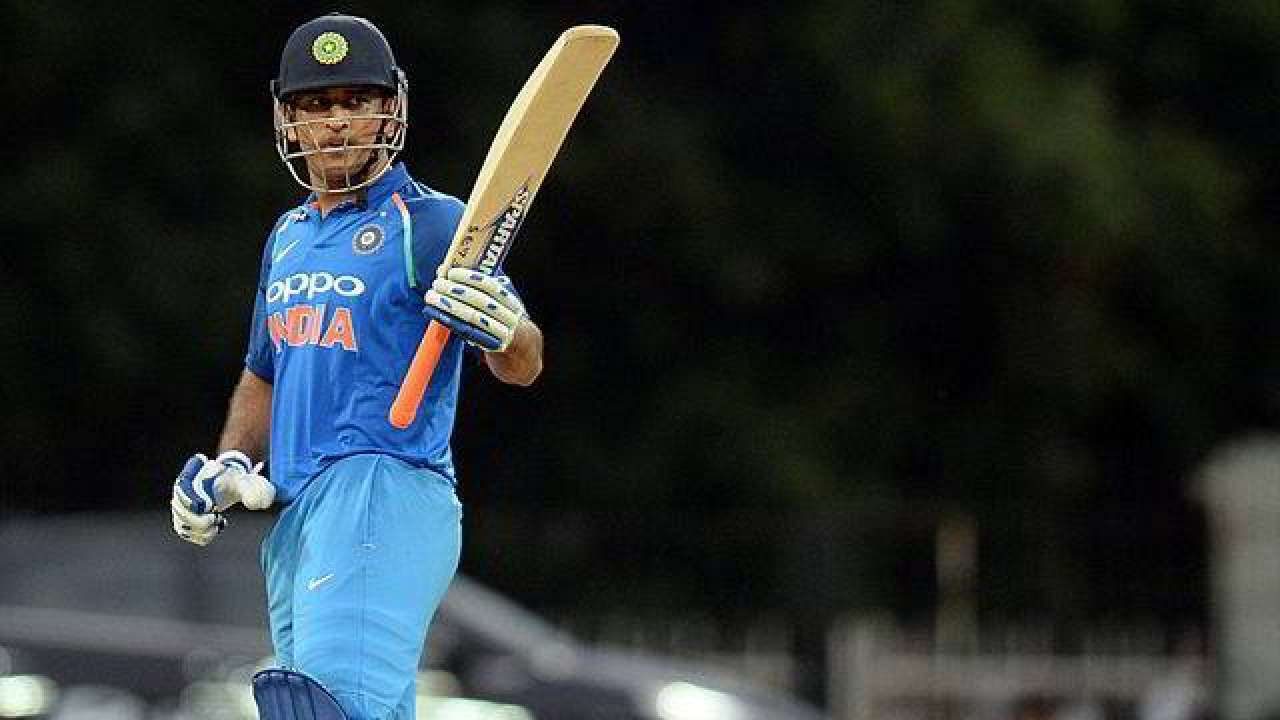 Of all the three ICC trophies that former India captain MS Dhoni won as the captain of the team, the Champions Trophy victory in 2013 was definitely one of the most poignant moments in the history of Indian cricket. It was special because of the circumstances in which Dhoni led a fairly young team to achieve a stunning victory against England.
On the day of the final, persistent rain led the match to be reduced to a 20-over game, with India winning a thriller in the end due to the tactical masterclass of the Indian captain, and some disciplined bowling and fielding from the Indian team. While the visitors managed to only post a par total of 129 for seven on a sluggish pitch, it was during the run-chase that India changed the complexion of the game.
Well, it was a known fact that the Dhoni always wanted a team that could field well. The belligerent hard-hitting batter always vouched to have a fit fielding side, which could take catches and stop precious runs in the field for the team. Yet again, it was some brilliant fielding by the likes of Virat Kohli, Ravindra Jadeja, and Suresh Raina that helped India defend a modest target of 129 against a good team like England.
When MS Dhoni's comment about rain won the hearts of the fans
Indian bowlers, led by Jadeja and Ishant Sharma, were right on the money and helped the team win the match by just five runs. But all was not easy as it seemed, as Dhoni had to motivate the players to not look upwards and seek help from God. He instead told all the players to focus on how to stop the England batters instead.
"The first and foremost thing was don't look up, God is not coming to save you. You have to fight it out. We are the No. 1 ranked team, let's play like that. If we lose, they will have to score the runs, we won't make it easy for them," Dhoni had told Nasser Hussain in the post-match presentation ceremony.
The Champions Trophy victory in 2013 meant that Dhoni became the first captain to have all the three ICC trophies in his kitty. He is the only captain to achieve this remarkable feat.