West Indian cricketers speak up on racial discrimination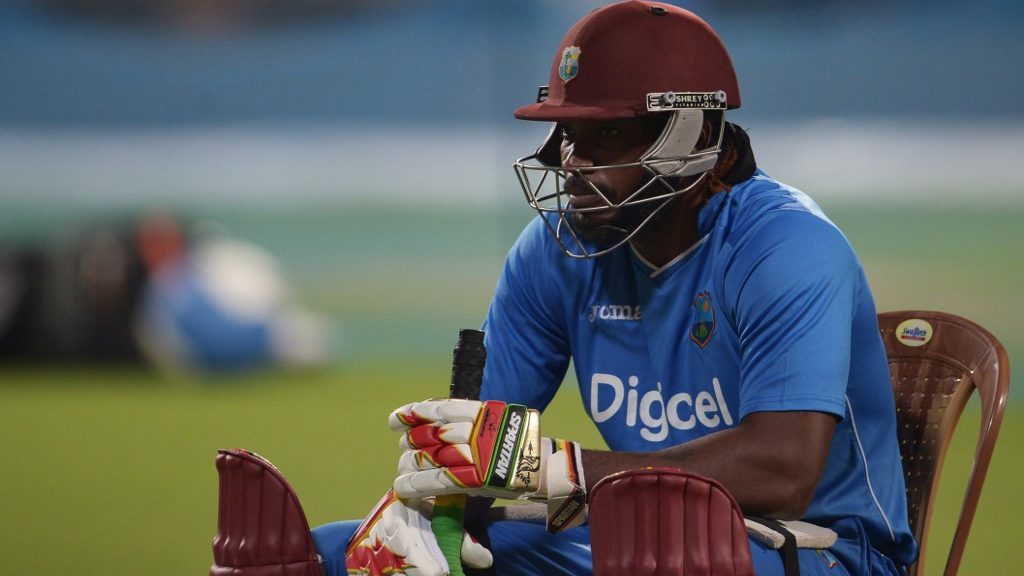 West Indies' T20 World Cup-winning captain Daren Sammy and T20 cricket legend Chris Gayle have taken a stand against racial discrimination. This was in response to the killing of George Floyd which has led to a global outcry.
Recently, a 46-year-old African-American man named George Floyd died in police custody in Minneapolis which triggered a wave of protests across the United States. More and more people are now reacting to the killing and the subsequent protests. #BlackLivesMatter has been the trending topic on social media over the last few days.
Also read: Don't know how the body will react after bowling the first ball, says Jasprit Bumrah
Gayle, a marauding batsman who plays all around the globe in various T20 leagues, shared his experiences in this regard on social media. "Black lives matter just like any other life. Black people matter, p***k all racist people, stop taking black people for fools, even our own black people wise the p***k up and stop bringing down your own! I have travelled the globe and experience racial remarks towards me because I am black, believe me, the list goes on," Gayle wrote in his Instagram story.
In a series of tweets, Sammy urged the cricket world to speak against the injustice. He asked the ICC and other cricket boards to take a stand.
. @ICC and all the other boards are you guys not seeing what's happening to ppl like me? Are you not gonna speak against the social injustice against my kind. This is not only about America. This happens everyday #BlackLivesMatter now is not the time to be silent. I wanna hear u

— Daren Sammy (@darensammy88) June 2, 2020
For too long black people have suffered. I'm all the way in St Lucia and I'm frustrated If you see me as a teammate then you see #GeorgeFloyd Can you be part of the change by showing your support. #BlackLivesMatter

— Daren Sammy (@darensammy88) June 2, 2020