'Weatherman DK is back on duty' – Dinesh Karthik gives Day 3 weather update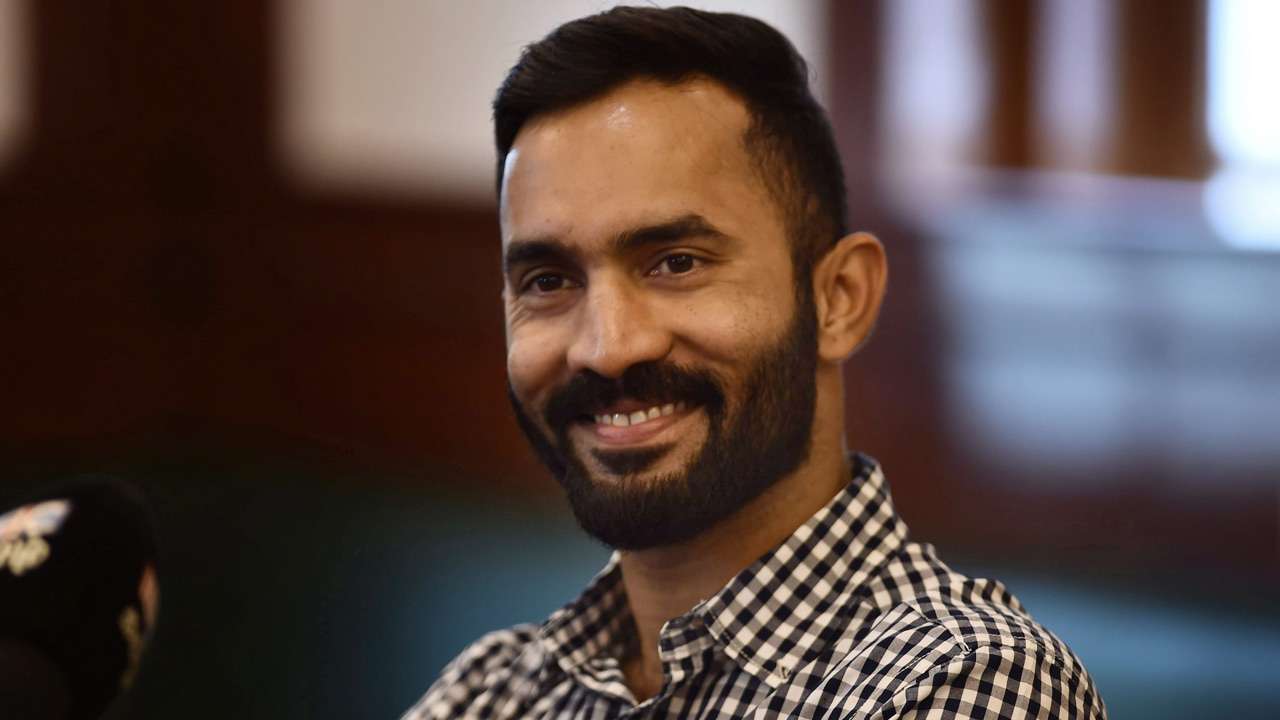 The England and India series is underway and the high octane series has already been quite eventful. Rain and bad light interrupted the play on day two but ahead of the start of day three, things seem to be good as the India batter Dinesh Karthik has brought in the updates. Karthik has tweeted about the current weather conditions of Nottingham and has informed the cricket on-lookers about the start of the game.
As per the tweet of Karthik, the clouds are still there but there is no possibility of rain as of now. He has also hinted that the game will begin on time. This comes in as a sigh of relief for all the cricket enthusiasts that the match will start at the scheduled time and they will get to watch the action resume.
Dinesh Karthik has been doing this even during the times of the World Test Championship. On a regular basis, he gave updates about the weather at Southampton and the Twitter users eagerly waited to hear from him about the conditions. Now he is back at it and the fans are all reacting to his tweets in a funny and light manner. Some users commented 'welcome back' while others are thanking him around for the information.
As per public demand, weatherman DK is back on duty! 😉#ENGvIND pic.twitter.com/fwT0wzp4lN

— DK (@DineshKarthik) August 6, 2021
Dinesh Karthik enjoying his stint with the mic
Karthik has taken the charge of commentary and broadcasting since the inaugural final of the World Test Championship. It is a no-brainer that he has brought up a certain refreshing approach to the scenario and has been welcomed by the cricketing fraternity for the job. Even the fans and followers have liked the way he has taken up the task with the mic.
Recently one of the greats of the job and the current coach of the Indian team Ravi Shastri also approved Karthik's performance by giving him a thumbs up. Karthik too expressed it pointing out that this appreciation coming from Shastri is a big compliment. Previously he had stated that he wanted to change the perceptions that only retired players take up the commentary job.