We owe a strong performance in T20 WC to the Afghan people: Lance Klusener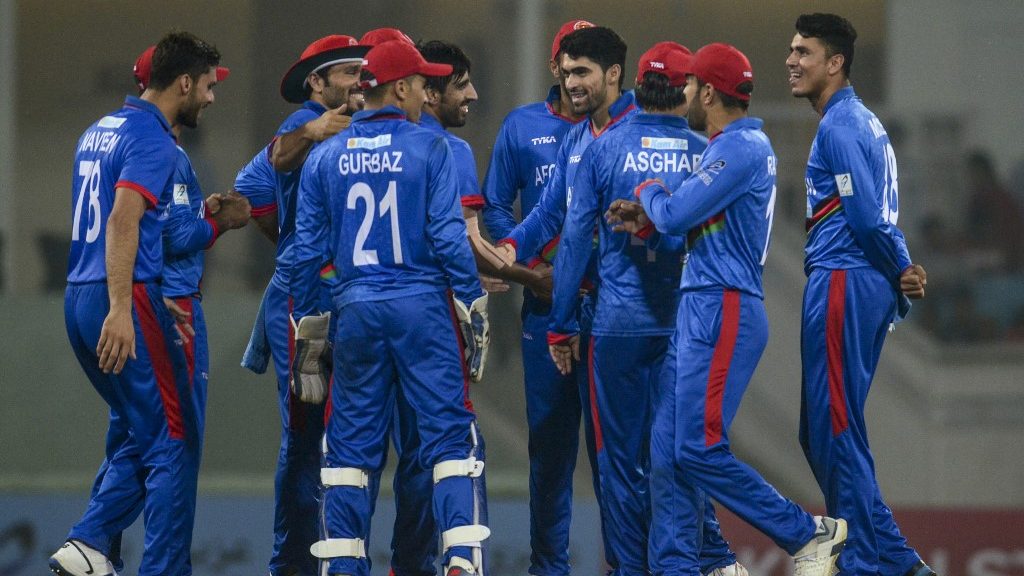 Afghanistan men's national cricket team head coach Lance Klusener has expressed that his team owes a good performance to the people of the country. The Afghanistan cricket team will soon feature in a three-match ODI series against Pakistan in Sri Lanka.
After that, the team will be seen featuring in the T20 World Cup in the United Arab Emirates where they have made it to the final draw for the first time, through direct qualification based on rankings. The political situation in Afghanistan is quite volatile though. Since the takeover of the Taliban forces, the country has been in turmoil.
During a recent interaction, Klusener expressed that he expects that the change in government will lead to uncertain times. However, he remarked that it would be unfair to make up his mind so early. "With any change of leadership or government, it may lead towards uncertain times. But I think let's just give it time and I'm also pretty certain that cricket will get going again. It's still very, very early days and very difficult or unfair to jump to conclusions," Klusener said to the Telegraph, reported Sportskeeda.
Their ability to focus on the game is just fantastic: Lance Klusener
Afghanistan's three-match ODI series is a part of the ICC ODI Super League. All three matches will be played in Hambantota on September 1, 3, and 5 respectively. "Hopefully, we can get the Pakistan series happening and a good, strong performance in the T20 World Cup is what we feel we all owe to the people of Afghanistan," Klusener added.

The former South African all-rounder further praised the players of the Afghanistan team for showing their abilities on the field, despite the turmoil at the homefront. The Afghanistan team has been practicing at the Kabul International cricket stadium in preparation for the Pakistan series. "Not just Rashid and Nabi, but a lot of our other players as well have had a lot of things to deal with back home over the years, just like a lot of other people. But their ability to focus on the game once they get to the other side of the boundary is just fantastic," Klusener said.
Rashid Khan and Mohammed Nabi recently were at the Hundred and completed their stints with Trent Rockets and London Spirits despite the situation getting out of hand in Afghanistan. Klusener also praised the duo for their professionalism.