Wax statue of Virat Kohli unveiled at Lord's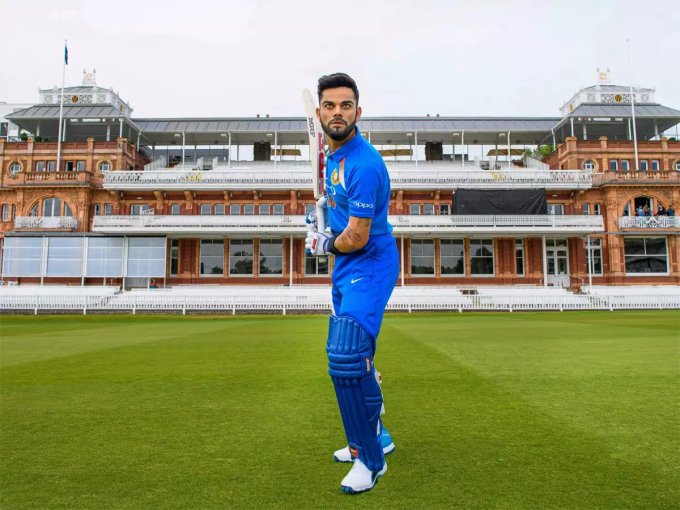 To mark the start of the 2019 edition of the Cricket World Cup in England, a wax statue of Virat Kohli has been unveiled at the historic Lord's Stadium in London. The statue was unveiled by the world-famous Madame Tussauds museum.
The statue will be on display at the London wing of the museum throughout the duration of the tournament which will come to an end on July 14. The shoes and the gloves for the statue were donated by Virat Kohli himself. He will join another icon of Indian cricket, Sachin Tendulkar on display at the museum.
Kohli will be competing in the third World Cup of his career, having previously played in the 2011 and the 2015 editions. It will be his first World Cup leading the team. As the best batsman in the world, he will be key to India's hopes of winning the tournament and there are high expectations around the globe on him.
India will begin their World Cup campaign against South Africa in Southampton on June 5 and are regarded as one of the early favourites to win the tournament.