WATCH: Sachin Tendulkar urges fans to exercise and 'Keep Moving' during lockdown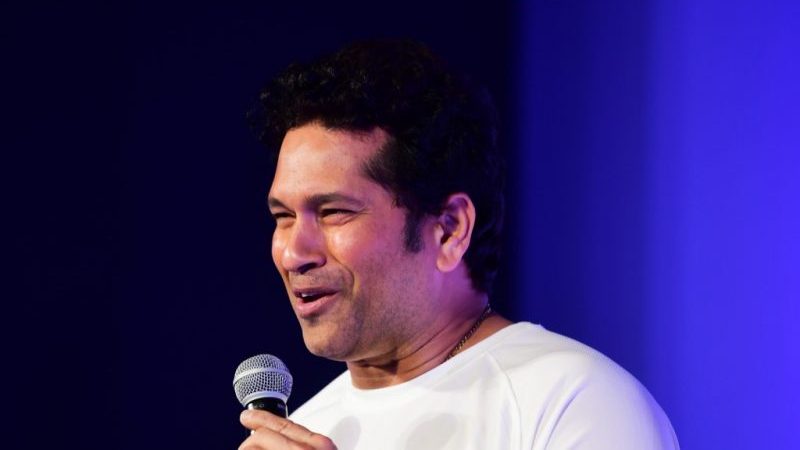 Cricket legend Sachin Tendulkar on Sunday (June 7) shared a special video on his Instagram account, delivering an important message to his fans.
Tendulkar has been making the most of his lockdown time by indulging in various activities with his family. The former India captain was recently seen preparing 'mango kulfi' on the occasion of his wedding anniversary.
#KeepMoving
On Sunday, the ever-fit icon shared a video of him undertaking a simple skipping exercise, urging his fans to focus on fitness and health during this difficult time. The country is currently going through one of the worst epidemics in the history of mankind. In such a situation, it is important to look after your own well-being, along with that of your loved ones.
Through his video, Tendulkar delivered an important message – never give up. It is the same approach that helped the cricketer is his glorious playing days. His 'never give up' attitude helped him scale records one after the other and made him one of the greatest modern-day batsmen in the world.
On World Environment Day
The ex-cricketer has been spreading positivity with his inspiring posts in the last couple of months. On World Environment Day (June 5), Tendulkar shared a throwback picture of himself surrounded by the beauty of nature.