Watch: MS Dhoni tries his hand at organic farming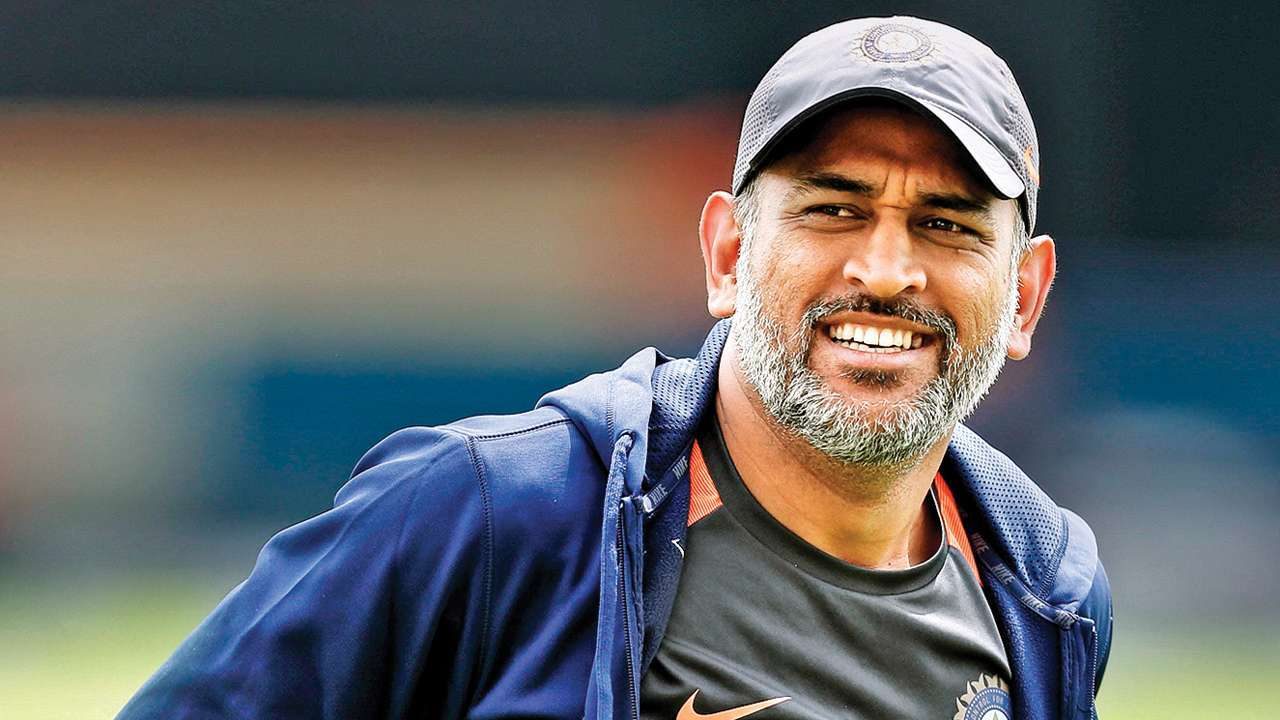 MS Dhoni's future in international cricket has been a constant source of speculation in the media. The former Indian captain has left the nation waiting with bated breath, without speaking a single word. Whether the wicketkeeper-batsman will ever wear the blue jersey again is anyone's guess and Dhoni with his cryptic silence has only increased the suspense ten-fold.
But all the hoopla around him has not stopped 'Captain Cool' from keeping himself busy with some interesting off the field activities. Mahi certainly knows a thing or two about getting creative, whether with the bat or in the field with his captaincy manoeuvres. Never one to shy away from trying new things, Dhoni has now donned the hat of a farmer in his hometown of Ranchi.
In a video which he shared on his personal Facebook account, Dhoni can be seen trying his hands out at organic farming. In the short clip, the former Indian captain is bowing the seeds of the watermelon and papaya fruits inside the ground. Sharing his excitement, Dhoni wrote:
"After papaya in 20 days, now the organic farming of watermelon is started in Ranchi. Very excited for the first time."
Here is the gem of a video which is now going viral on social media:
Will return to action during the IPL
Dhoni last played a match for India during the 2019 World Cup, where India crashed out of the semis. He hasn't featured in the Indian squad since then, with the likes of Rishabh Pant, Sanju Samson and KL Rahul vying to be his successor. Dhoni though was recently seen back in the nets, going through the paces in order to prepare himself for the IPL. He will lead the Chennai Super Kings, where they will aim to go one step ahead, having lost last years final. If reports are to be believed, Dhoni will begin full-scale preparations for the tournament from 2nd March in Chennai.