WATCH: BCCI shares Team India's new-favourite dish and its preparation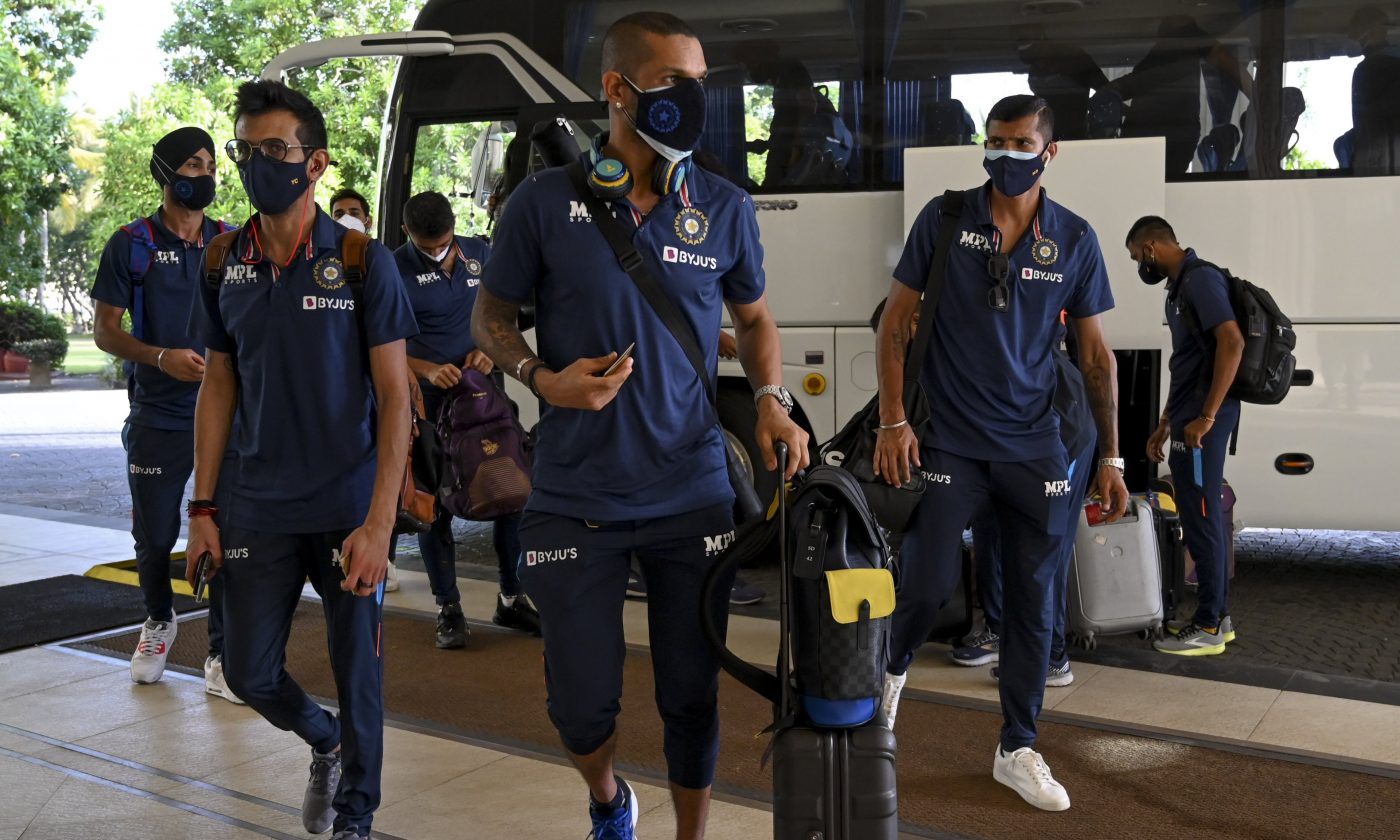 Shikhar Dhawan-led India are gearing up to face Sri Lanka for the white-ball series. The 20-member squad is currently in Mumbai and have finished their quarantine. The players were seen sweating it out in the gym, before leaving for the island nation where India plays three ODIs and three T20Is against Sri Lanka starting on July 13.
The B team will be coached by Rahul Dravid as India team head coach Ravi Shastri is away overseeing things for the team's Test tour in the United Kingdom. While all the players seem relaxed and happy, it was a dish named Mock Duck that impressed the young squad. Contrary to its name, the dish is vegetarian and apparently the current favourite dish of the players.
Wicketkeeper-batter Sanju Samson is hooked on to the dish and keeps ordering it more often than any of the other players. Skipper Dhawan too tried the dish and loved it. With more and more players trying out the Mock Duck, the Board of Control for Cricket in India (BCCI) decided to upload the video on their official Twitter page. The BCCI had Dhawan in it and he explained how the dish is made.
In a two-and-a-half-minute video, the process of how to cook Mock Duck is explained. Apart from Samson and Dhawan even the Pandya brothers Hardik and Krunal are in awe of this dish. Apparently, the dish is high in protein and is very healthy.