Wasim Jaffer throws light on Kiwis' flaws ahead of WTC Final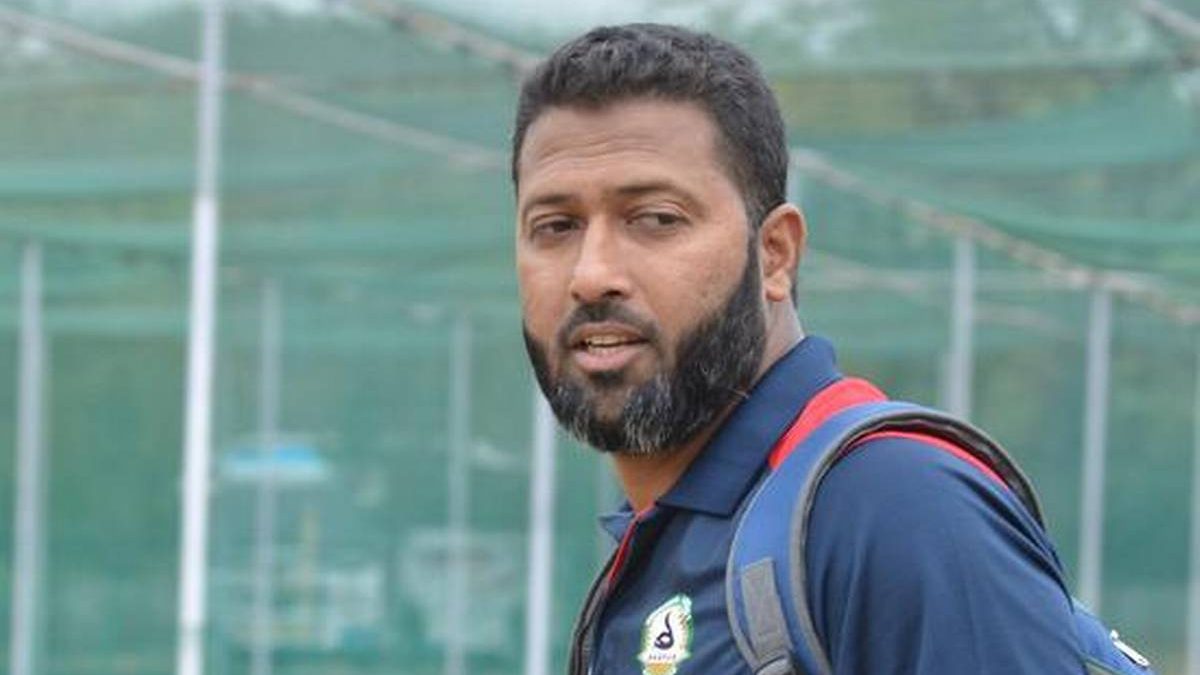 Wasim Jaffer has opined about the way the New Zealand team plays their cricket and it seems that the former Indian cricketer has pointed out one aspect which hasn't been talked about that much. The New Zealand team or the Blackcaps as they are often known as have been quite phenomenal in the last few years in Test cricket.
With a strong fast-bowling core along with some experienced batsmen like Kane Williamson, Ross Taylor, and Tom Latham, the New Zealand cricket team has emerged as one of the strongest Test teams in recent times. Under the leadership of Williamson, they have done pretty well. In fact, their 1-0 series against England, was just a testament to how strong a team they have going into the ICC World Test Championship final 2021 against India in Southampton.
Jaffer noted that he has seen a bit of a pattern with the Blackcaps outfit. He pointed out that he has not seen them coming back into a match from behind and beating the opposition. He gave examples of some of India's recent Test wins against Australia and England, where they lost the first match, only to come back in the series and win it.
If the Indian team can put them under pressure straight away, we have got a good chance: Wasim Jaffer
"I feel there's a bit of a pattern with New Zealand. Looking at their stats over the last few years, they have not come back from behind and won a Test match. They have always won Test matches when they have dominated or have been an equal team during the game. Like how the Indian team won in Australia, they came from behind, and even against England, they lost the first Test and won 3-1 that series. I have not seen that with New Zealand. So, if the Indian team can put them under pressure straight away, then I think we have got a good chance to win this championship," Jaffer said on his Youtube channel.
The thing pointed out by Jaffer is quite accurate. During the ICC World Test Championship, we have seen New Zealand performing exceptionally well. However, in most of those matches, they have dominated from the very word go. The only series which they lost during the competition was in Australia, where they were beaten 0-3. To be bluntly honest, the Kiwi team was never in that series, being completely dominated by the Aussies.