Warner lauds Rahul Dravid for grooming young Indian talent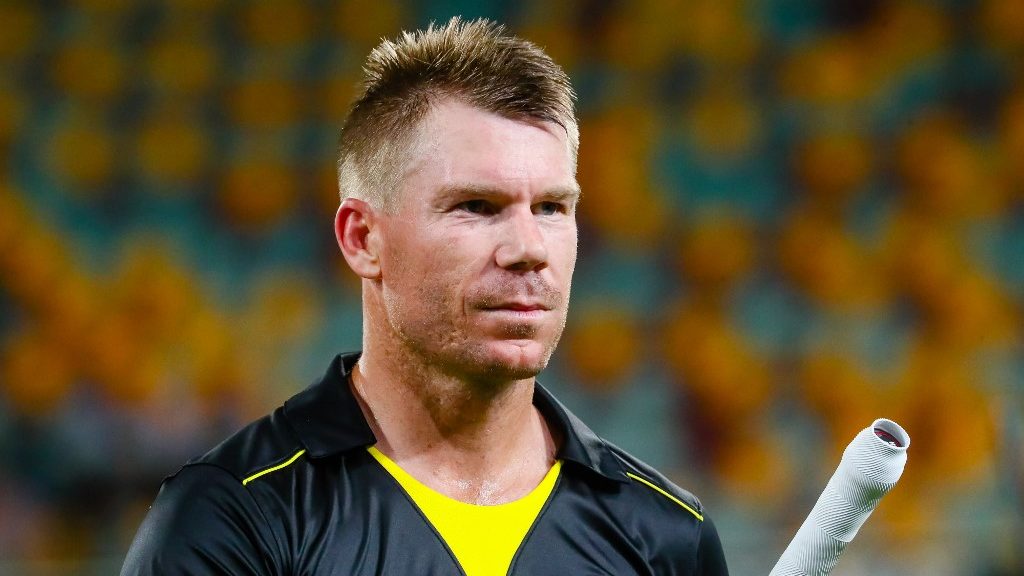 In July this year, cricket fans will see two different Indian teams playing simultaneously. While a Virat Kohli-led side would be in England for a five-match Test series, a team of white-ball specialists would travel Sri Lanka for three ODIs and as many T20Is. Needless to say, many prominent stars won't catch the flight on the island nation. However, the Board of Control for Cricket in India (BCCI) has still managed to name a potent limited-overs team.
Although India's ODI and T20I squad doesn't have many young faces, they are deemed firm favourites for the assignment against the Lankan Lions. This shows the bench strength Team India possesses. Speaking of the same, Australian opener David Warner credited former Indian captain Rahul Dravid for grooming the Indian youngsters brilliantly during his stint as India A and India U-19 team coach.
In the future, India is going to be a very formidable side in Test cricket: David Warner
"The IPL has been a great platform and you have to give credit to Rahul Dravid. It seems like he is doing a fantastic job through the pathway system to get these players ready for international cricket. It showed when they came to play us here. In the future, India is going to be a very formidable side in Test cricket as they are now," Warner said on Sports Today.
Highlighting the prowess of young Indian youngsters, Warner also recalled India's Test series win over Australia earlier this year. Regular skipper Virat Kohli flew back home after the first Test. However, fresh faces like Shubman Gill, Rishabh Pant, Mohammed Siraj, and Shardul Thakur put up brilliant performances and thrashed the Aussies 2-1 in their own backyard. Warner believes that these players can Team India to even greater heights.
"When you take the captain (Kohli) away, who is a world-class player and has a lot of runs on the board, and you've got this youth coming with energy and performing against us the way they did, I think they are going to be a force to be reckoned with," the southpaw asserted.
Meanwhile, the Indian Test team is currently gearing up for the much-awaited ICC World Test Championship final against New Zealand, which gets underway on June 18 at the Ageas Bowl in Southampton. Virat Kohli's men have been exceptional in red-ball cricket lately and would be determined to clinch the prestigious title.