Wankhede to turn into quarantine centre amid COVID-19 crisis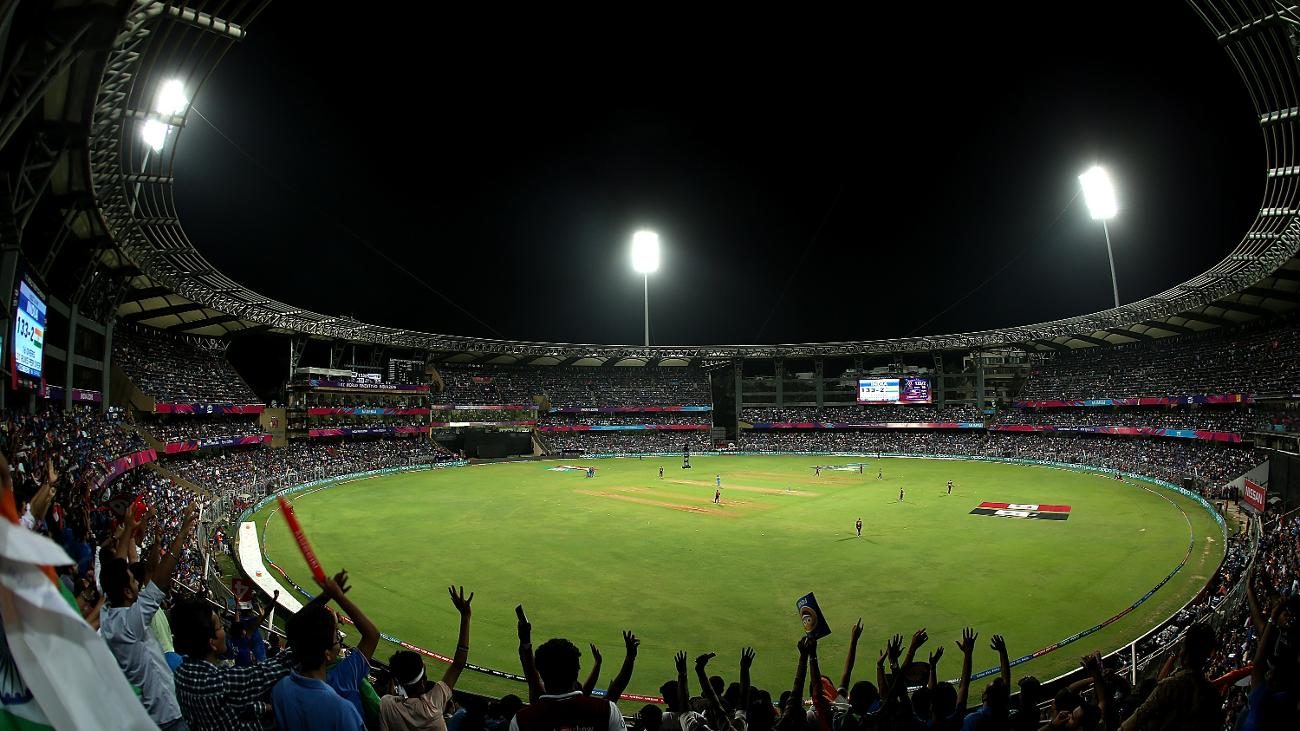 The Wankhede Cricket Stadium in Mumbai will now be used as a quarantine centre amid the growing coronavirus scare in the city. An order from the Municipal Corporation of Greater Mumbai (MCGM) on Friday directed the Mumbai Cricket Association (MCA) to hand over the stadium to the authorities.
Wankhede, located in the South of Mumbai, is home to four-time IPL champions Mumbai Indians and is the first-choice venue for Team India's international fixtures in the city.
A letter issued by the municipal corporation states:
"You are hereby directed to handover the possession of hotel/lodge/clubs/college/exhibition centres/dormitories/marriage hall/gymkhana/banquet hall with immediate effect. The said premises will be used for emergency staff of 'A' Ward and quarantining the person whoever in contact with positive COVID-19 patient and are not symptomatic."
The order further states that the Association will be liable for action under the Indian Penal Code if it fails to comply with the order.
Mumbai is one of the worst-affected cities in the state of Maharashtra that has been seeing an ever-increasing count of COVID-19 positive patients due to its vast density. The decision to convert the Wankhede stadium into a quarantine centre comes as one of the city's desperate measures to tackle the pandemic situation.