Wagging tail: Top 5 highest scores by number 11 batsman in Test cricket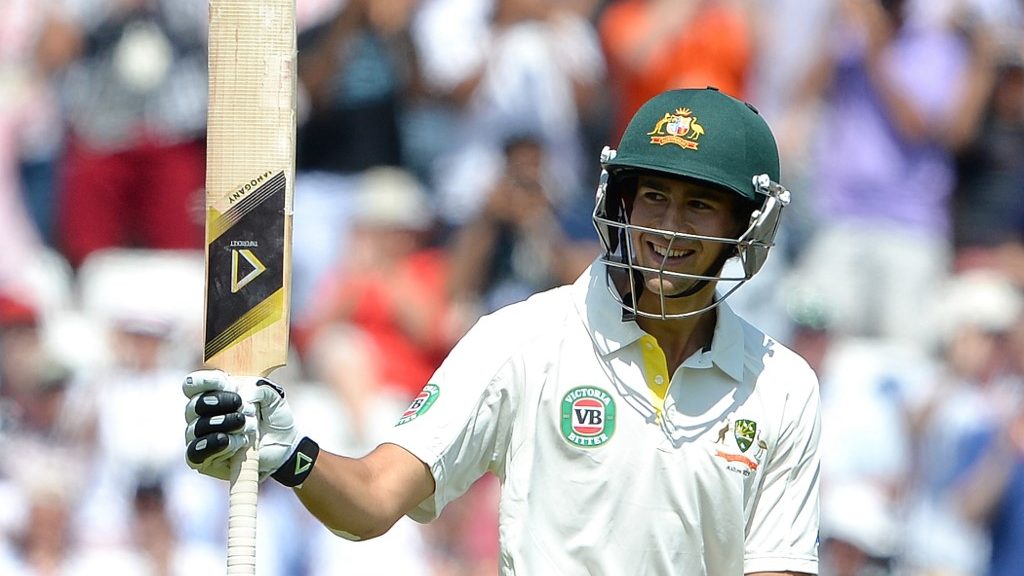 With cricket being known as a game of uncertainties, almost nothing is inevitable in the gentleman's game. There have been several astonishing instances of wickets falling in a cluster and quick runs being scored on a deteriorated surface. In fact, it can't even be predicted what a player can do on his day. While batsmen are assigned to put up runs on board, bowlers have the onus of taking wickets.
At times, however, players deliver in the department which is not their forte. There have been days when part-time bowlers have shattered batting orders. Likewise, several lower-order batters have scored runs against the run of flow. In fact, some players have put up a batting exhibition while batting at number 11. We'll recall some of those instances.
Let's look at the top 5 highest scores by number 11 batsman in Test cricket 
Shane Shillingford – 53 vs New Zealand in 2014
Although West Indies suffered a humiliating 186-run defeat in the first Test of the 2014 home series against New Zealand, off-spinner Shane Shillingford entertained one and all. Chasing 403, the hosts lost their nine wickets inside 134 runs. However, Shillingford spiced up the contest a bit by unleashing carnage in Kingston. He rained fours and sixes and brought up a half-century off mere 25 balls, the fastest for any West Indies batter to date. In total, he scored 53 off 29 balls.
Tim Murtagh – 54 vs Afghanistan in 2019
Mostly known for his ability to swing the ball, Tim Murtagh did some talking with the bat during the one-off Test match between Ireland and Afghanistan in 2019. Electing to bat first in Dehradun, Ireland put up a horrendous batting show, losing nine wickets inside 85 runs. However, last-man Murtagh played an innings of some substance and took his side to 172. He, in total, scored 54 off 75. His efforts, however, went in vain as Afghanistan won by seven wickets.
James Anderson – 81 vs India in 2014
The most successful pacer in Test history, James Anderson is third on this list. It was the first Test of India's 2014 tour of England and the venue was Nottingham. Coming out to bat at number 11, Anderson stunned the Indians with his batting prowess. The southpaw went onto slam 81 off mere 130 deliveries. The game, however, resulted in a draw.
Tino Best – 95 vs England in 2012
Best unleashed his A-game with the bat during the third Test of West Indies' 2012 tour of England. Coming out to bat at number 11 in the first innings, the pacer slammed boundaries all over the park as the crowd at the Birmingham stadium was left stunned. Overall, Best scored 95 off 112 balls. Meanwhile, the game resulted in a draw.
Ashton Agar – 98 vs England in 2013
Agar made his Test debut during the first match of Ashes 2013 in Nottingham. While the youngster was primarily picked for his left-arm spin bowling, he made a mark with the bat. In reply to England's first-innings total of 215 runs, the Aussies were restricted to 117/9. However, Agar came out to bat at number 11 and scored runs at different parts. Overall, he scored 98 off mere 101 balls. However, the Aussies lost that game by 14 runs.