VVS Laxman rates Ravindra Jadeja as world's third-best Test all-rounder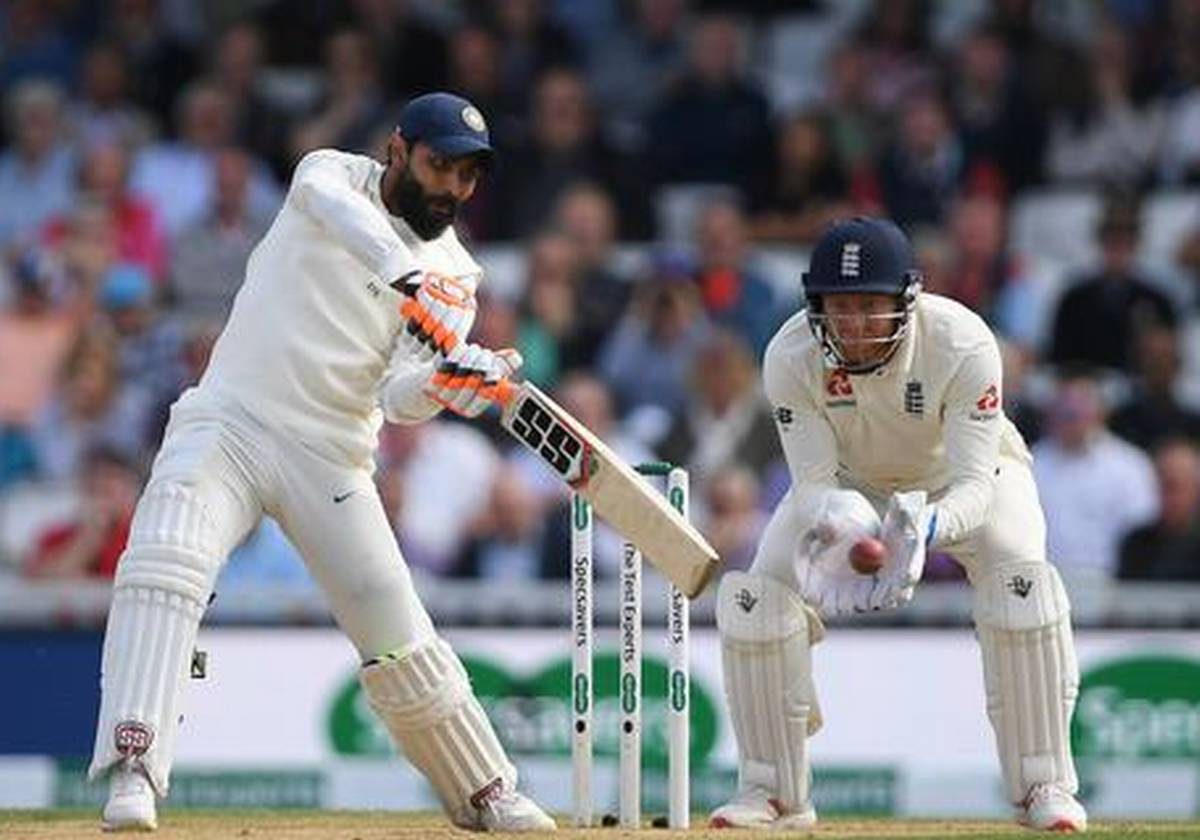 Ravindra Jadeja has emerged as one of the most dependable players of the Indian side. He has contributed to the team with both the bat and the ball and is making it to the list of the top all-rounders of the world. The former India batter VVS Laxman has asserted that Jadeja stands at number three in the list of top all-rounders after Ben Stokes and Jason Holder.
Jadeja is currently the only spinner in the playing XI of India for the second Test. He was selected ahead of R Ashwin for the first two Tests and made valuable contributions with the willow. Laxman feels that the all-rounder has brought certain changes in his temperament and mindset and ranked Jadeja as the number three all-rounder of the world.
"I think for me, it's Ben Stokes who is the No. 1 Test all-rounder in the world, No. 2 will be Jason Holder and Ravindra Jadeja will be No. 3 after those two. The way he batted in this Test match shows that he's got a lot of change in his temperament, in his mindset." Laxman said on the ESPNcricinfo.
Jadeja is showing and displaying a lot more temperament to be successful: VVS Laxman
After scoring a half-century in the first Test match against England, Jadeja added valuable 40 runs to the team's account in the second Test as well. Previously, until the 2018 Oval Test, Jadeja wasn't the sure pick of the Test team. But eventually, he has become one of the most valuable assets of the side and has proved to be more effective with the bat and the ball.
Laxman pointed that Jadeja is showing a lot of promise to perform in challenging conditions and is displaying a lot more temperament. He, however, said that for the best all-rounder he needs to walk away in the team right away and as of now that's not the case with Jadeja.
"I think he is showing and displaying a lot more temperament to be successful in trying conditions against quality fast bowlers. But for me, a great all-rounder is one who straightaway walks into the Playing XI, either as a batsman or a bowler. Now, Jadeja doesn't do that."