VVS Laxman believes it will be tough for England to make a comeback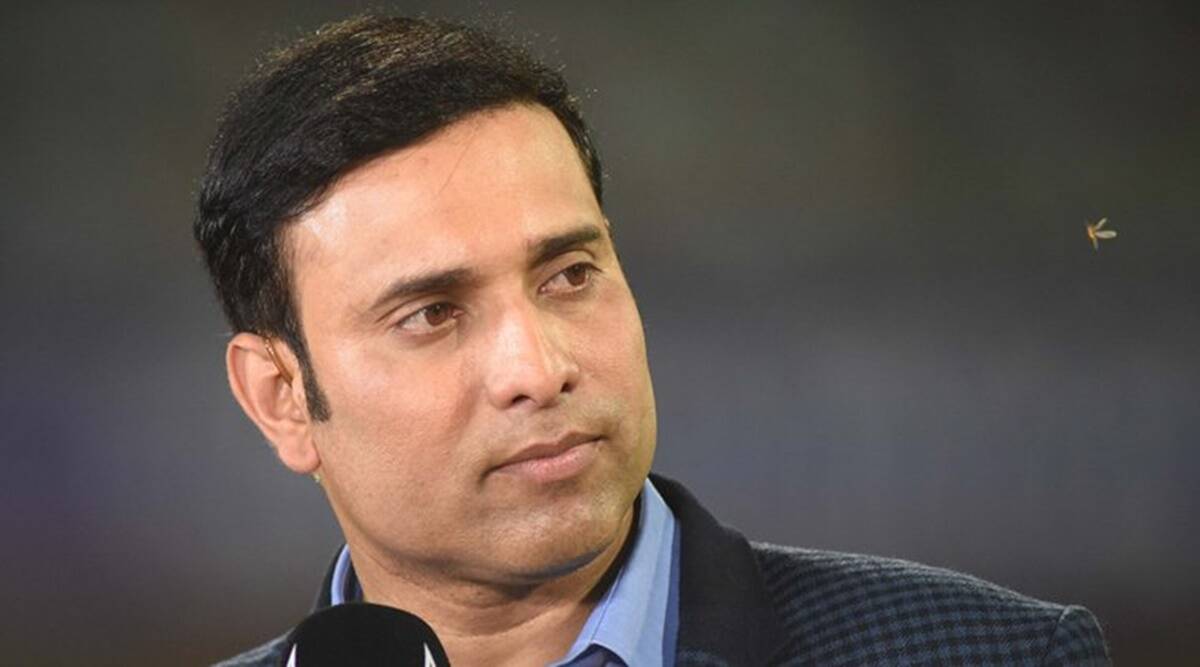 India are on a high after coming from behind to win the second Test match against England at Lord's Cricket Stadium. It was the home team's game to lose, instead, they squandered a golden opportunity and ended up losing the game by 151 runs. Former India batter VVS Laxman has said it would be extremely difficult for England to bounce back from this defeat in the coming three Test matches. Laxman also felt the return to the form of Ajinkya Rahane and Cheteshwar Pujara will make things more difficult for the hosts.
In the second Test, Pujara scored a patient 45 and got some much-needed runs under his belt, while vice-captain Rahane curbed his natural freestyle of play and scored 61 to bail India out of a tricky middle period. Apart from Laxman, even cricketer-turned-expert Michael Vaughan believes it's a difficult road for England in the next three Test matches. 
Laxman also said that the England batters lack confidence and fail to inspire any hope. "As brilliantly as Joe Root played in the first innings, he is practically waging a lone battle. Apart from Jonny Bairstow, no one inspires any hope, and I fear it could be a long three Tests ahead for the home side. From here on, I'd regard anything less than a comprehensive series win for India as a shock result," VVS Laxman stated to Times of India.
VVS Laxman hails the contribution of Cheteshwar Puajara and Ajinkya Rahane
Rahane and Pujara added 100 runs for the fourth wicket and gave the lower middle order batters hope to take the attack to the opposition. Laxman was effusive in praise of the senior players' contribution and feels it will further compound England's worries.
"When the occasion so demanded in the second innings, the seasoned duo of Cheteshwar Pujara and Ajinkya Rahane hinted at a return to their best rhythm, which will further exacerbate England's worries," Laxman concluded.