Virat Kohli showers praises on KKR's mystery spinner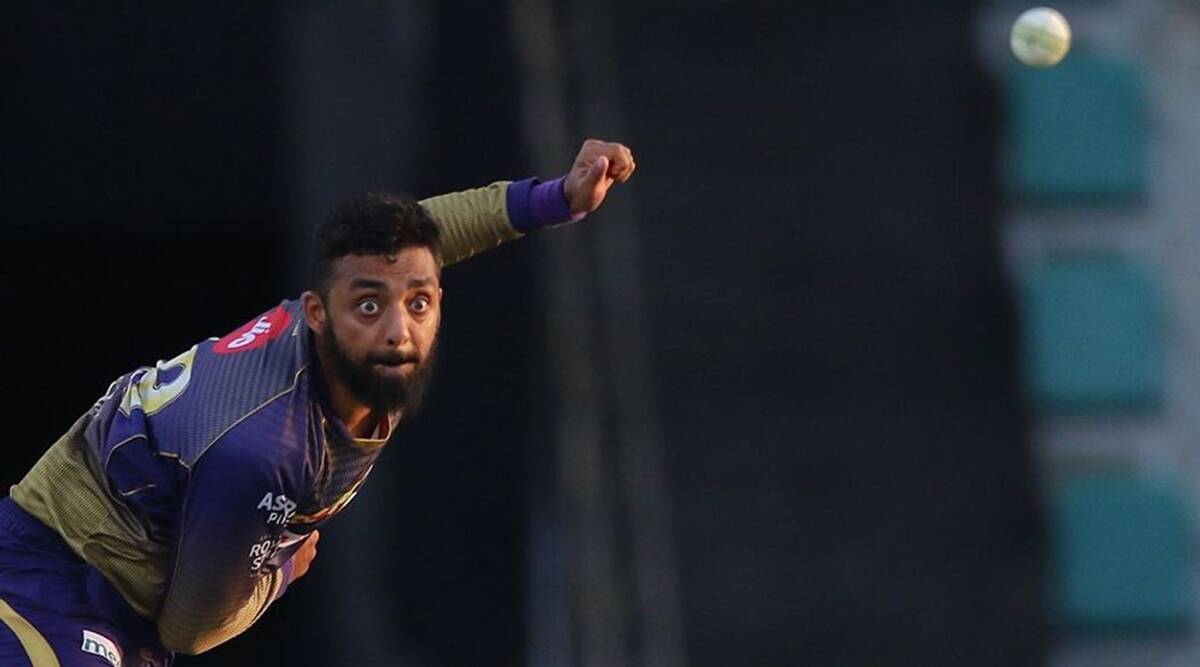 The Kolkata Knight Riders (KKR) pounded the Royal Challengers Bangalore (RCB) side on 20th September 2021. After bowling out the opposition for a total of just 92, Eoin Morgan's boys romped home with 9 wickets and 10 overs to spare.
And, one man who was chiefly responsible for Bangalore's dismal show with the bat was Varun Chakravarthy. The KKR spinner scalped 3 wickets in the 4 overs that he bowled, and gave away just 13 runs as well. And, Chakravarthy won the Player of the Match award for his scintillating performance with the ball.
And, the captain of the RCB side, Virat Kohli showered praises on Chakravarthy for his excellent performance. Stating that Chakravarthy will be an integral part of the Indian bowling attack in T20Is, the RCB skipper reckoned that even youngsters should perform well as that will strengthen the bench strength of the Indian side. Kohli even added that Chakravarthy's performance is a great sign for Indian cricket as well.
"Pretty good, that's exactly what I was saying in the dug-out, he will be a key factor when he plays for India. We need to see performances like these from all the youngsters so that the bench strength of Indian cricket stays strong. And, he's someone who is going to play in the near future for India and it's a great sign," said Kohli after the match.
The pitch was flat and there wasn't much spin on offer: Varun Chakravarthy
Varun Chakravarthy, on his part, stated that the pitch was a flat one, and the ball was not spinning much, and he bowled a stump-to-stump line. The 30-year-old concluded by stating that playing for the Indian side has made him feel better.
"When I have the ball in my hand, I try to assess the pitch. It was flat, credit to the bowlers for bowling well in the Powerplay. I like to set it up for the bowlers who come on after me. There wasn't much spin on offer, so I had to keep my line on the stumps only. Playing for India has made me feel better, I have a sense of acceptance from people around me, because I started at 26," concluded Chakravarthy.