Virat Kohli is getting penalized for the smallest mistake: Michael Vaughan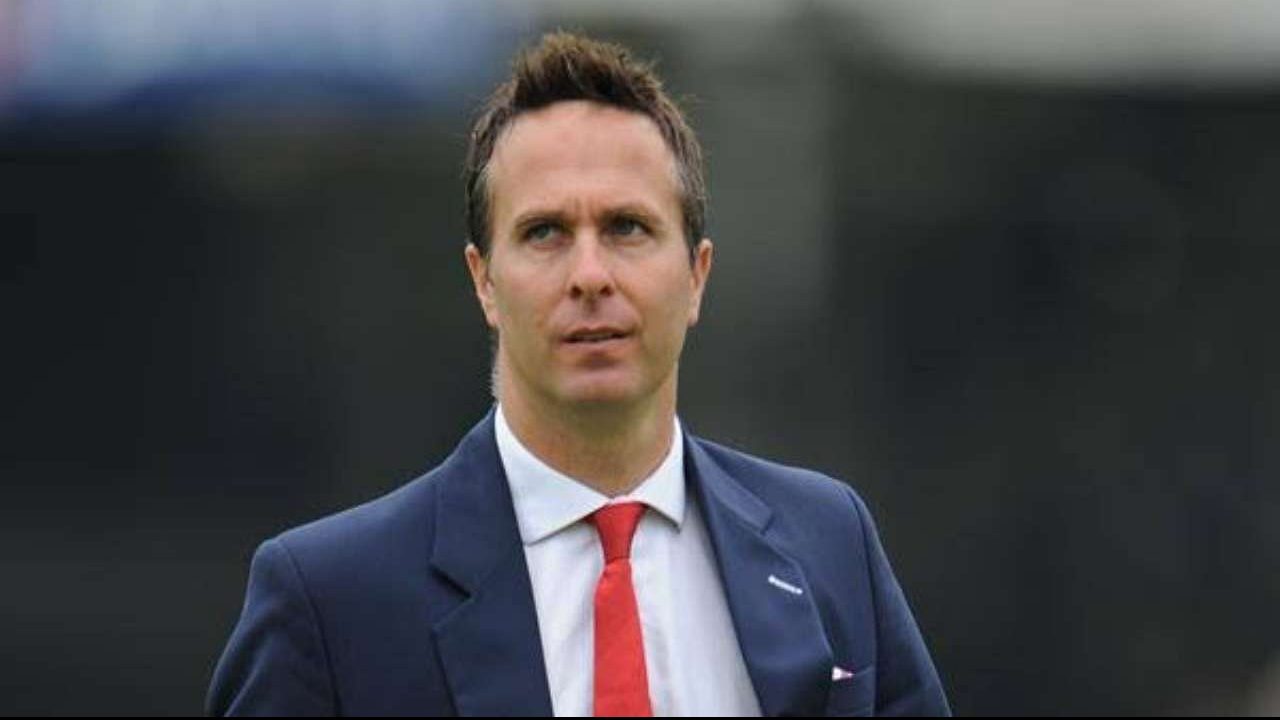 Former England skipper Michael Vaughan was in awe of Indian captain Virat Kohli's knock in the first innings of the fourth Test at the Kennington Oval in London. On Thursday, September 2, India got bowled out for 191, but Kohli, along with Shardul Thakur, grabbed the limelight with sparkling half-centuries. India's top and middle-order flattered to deceive, but Kohli stood tall.
The 32-year-old scored 50 runs off 96 balls with eight fours before fast bowler Ollie Robinson accounted for his wicket. It also happened to be Virat's second half-century in the series amidst discussions of his shortcomings outside the off-stump. Vaughan mentioned that despite not making a lot of errors, Virat was getting penalized.
"I thought Virat played beautifully. I think with Virat now, he is playing well enough. I think he is getting penalized for the smallest mistake. He just played across the line, just a little bit and he got penalized. He is just going through one of those periods where one little mistake is costing him,'' Vaughan was quoted as saying on Cricbuzz.
Vaughan backs Virat Kohli to hit a century
Kohli, of late, has come under fire for not being able to score a century over the last two years or so. However, Vaughan reckoned that the elusive ton is around the corner if Kohli continues playing the way he did at the Headingley or in the ongoing Test.
Vaughan also said that in a low-scoring game, if even one batter goes on to make a ton, his team has a good chance of ending up winning the contest.
''If he continues playing like this or like in the 2nd innings at Headingley, that 100 is right around the corner. I think he might be the difference between the two sides in this Test match because from now on if one individual gets a 100 for their team that team will go on to win the Test match," he added.
At the close of play on Day one, England are trailing by 138 runs with seven wickets left in their first innings. Jasprit Bumrah removed both the Three Lions' openers- Rory Burns and Haseeb Hameed. Umesh Yadav got the prized wicket of Joe Root.