Vinod Kambli available to work as a batting consultant for IPL franchises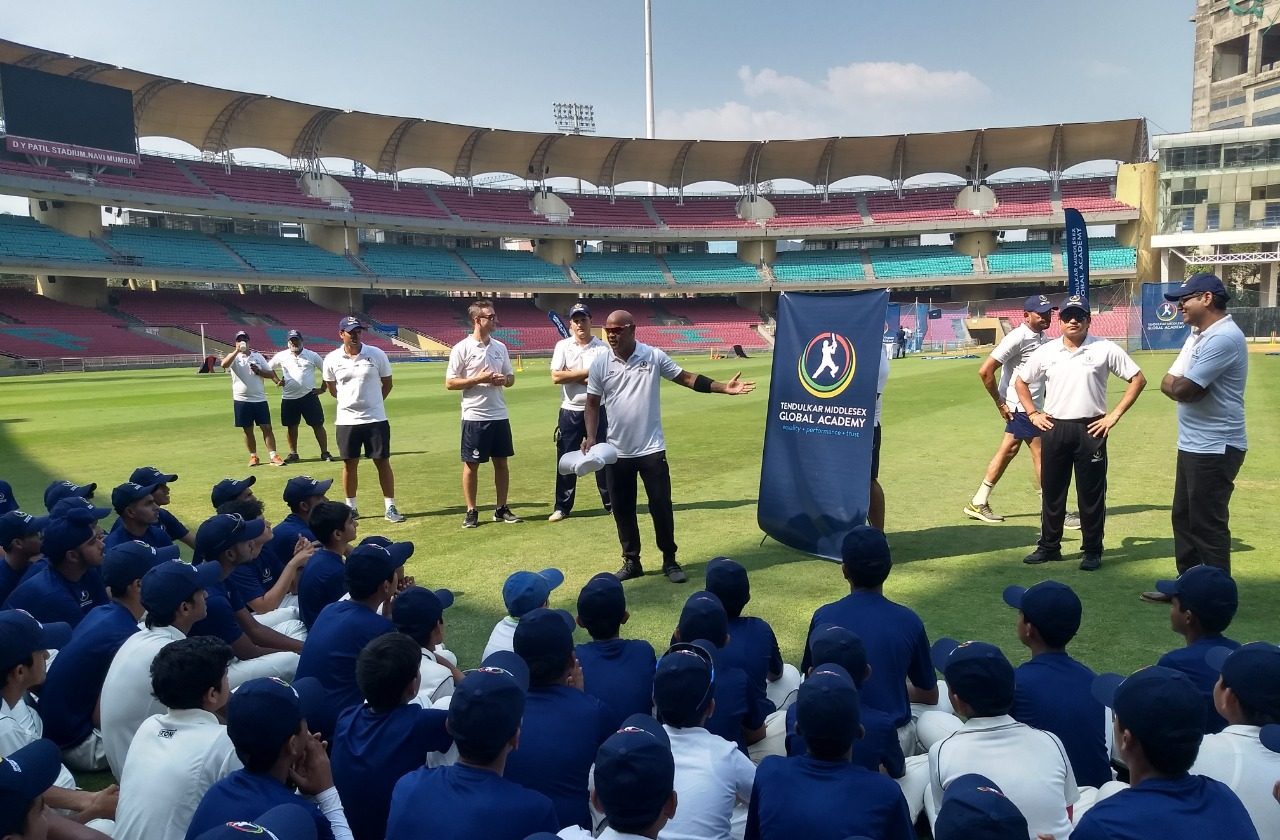 Former Indian cricketer Vinod Kambli is open to working as a batting consultant in the Indian Premier League (IPL). The 48-year-old veteran scored four centuries in his first 17 Tests including a top-score of 227. After making his debut back in 1993, the southpaw last donned the national jersey back in an ODI in 2000 against Sri Lanka.
In 2009, he announced his retirement from international cricket and two years later in 2011, he called it a day from first-class cricket as well. Kambli said that working as a batting consultant in one of the IPL franchises is one of his dreams. Moreover, the left-hander mentioned that he had the chance of playing in the 2008 IPL before an injury didn't allow him to take part.
I followed IPL 2020 very closely, says Vinod Kambli
"I'm available for any team as a batting consultant. Due to the operation on my shin, I couldn't run and thus couldn't play in the first edition of the IPL in 2008. I eventually pulled out of the Mumbai Ranji team and retired. I still have a rod in my left leg! However, it's been my dream to be a batting consultant with one of the teams in the IPL," Kambli was quoted as saying in The Times of India.
The Mumbai-born Kambli sounded excited about working with the young generation of cricketers and teaching them the art of facing googlies from the leg-spinners.
"I've played and watched a lot of cricket. I've a lot of anecdotes that I can share with the youngsters. I want to assist them. Maza ayega (It will be a joy) to assist and boost the young generation. If you follow me on Instagram and Twitter, you'd have seen that I followed IPL 2020 very closely.

"All the leg-spinners were bowling googlies. It's a challenge to face so many googlies, and I can help the batsmen in that regard," he added.
Since his cricketing days were over earlier than they should have been, Kambli couldn't play a single match in the T20 format. Kambli is confident that he can help the youngsters with apt strategy and approach. Kambli last played a competitive match back in February 2004.