Uttarakhand appoint Wasim Jaffer as head coach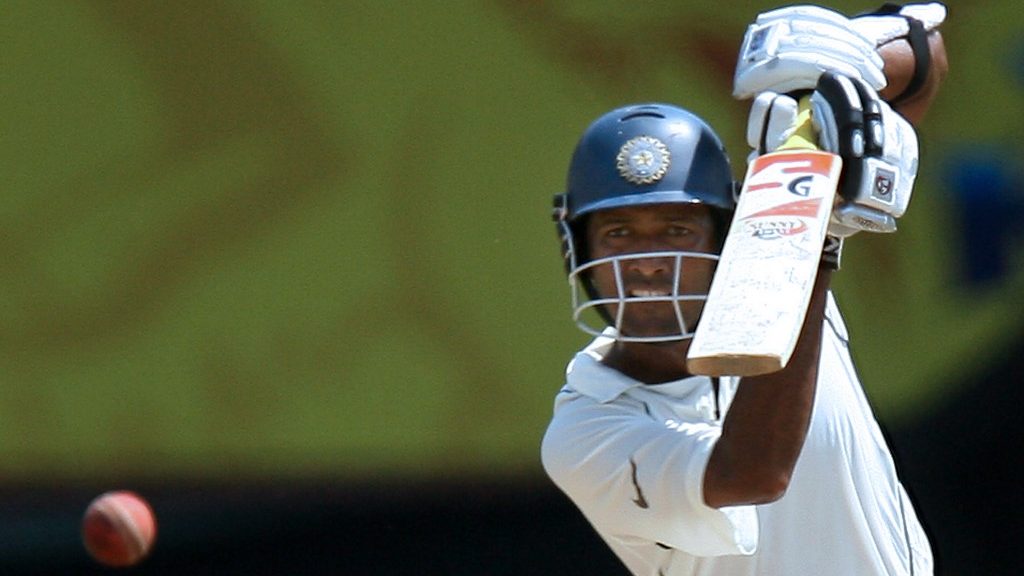 Former India opener and highest run-getter in Ranji Trophy Wasim Jaffer will take up the role of head coach for the Uttarakhand cricket team in the upcoming season. The veteran cricketer announced his retirement at the age of 42 earlier this year.
Jaffer confirmed to PTI that his contract is for a year's duration.
"I am becoming the head coach of any team for the first time. It is very challenging and something new for me, straightaway after my playing career and I'm looking forward to it. This is a new team, they have done well. They played the quarterfinals (of the Ranji Trophy in 2018-19 season) against Vidarbha. But they have gone back to Group D (Plate group), so it is going to be a big challenge. I am happy that I am starting from the bottom and for me, it is going to be a good experience," Jaffer said.
Uttarakhand are one of the recently added teams to India's first-class cricket. They were introduced in 2018 and went on to win the Plate group in their maiden Ranji Trophy appearance. Tanmay Srivastava is their first-class and T20 captain whereas Unmukt Chand leads the list A side.
Besides from being the highest run-getter, Jaffer is also the most capped player in Ranji Trophy. He has had glorious stints with Mumbai and Vidarbha. He has also represented India in 31 Test matches and two ODIs with five Test centuries in his name. He had also taken up the role of a batting coach for Bangladesh.