Usman Khawaja opines on Justin Langer's criticized coaching saga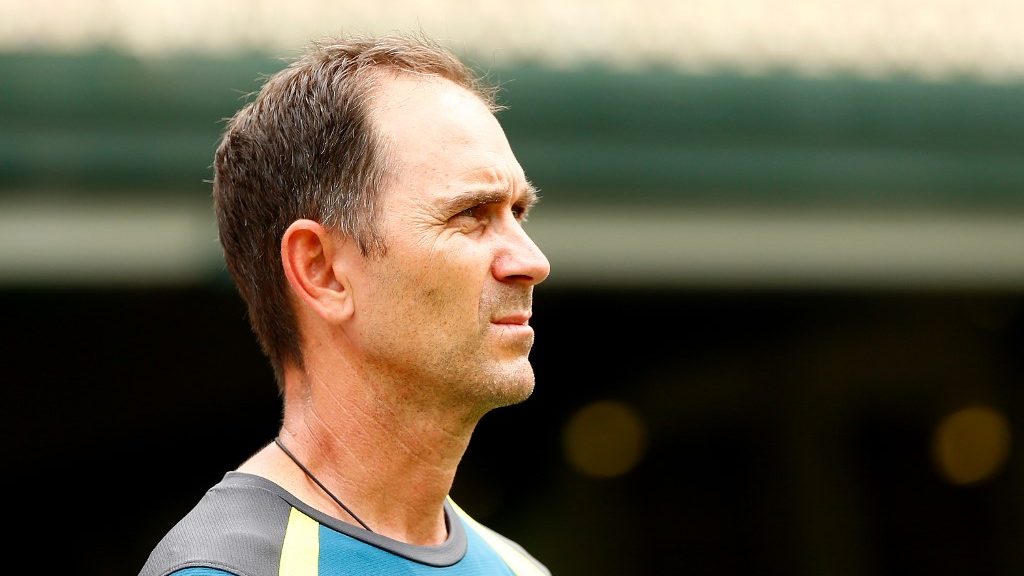 Australia coach Justin Langer's intense style of management has been talked about a lot lately and the media reported several ugly aspects of his coaching too. His style of coaching which was reportedly not likely by many came to the fore earlier this year in a review. However, after it, Langer addressed the issue himself with the Australian players in June.
In the same turn of events, some CA officials also met the senior players to discuss the situation. Recently, Australia Test batsman Usman Khawaja opened up on his views on Langer's coaching saga. He added that he is certainly unhappy with these reports that have been doing rounds in public and looks like some players have 'stabbed' him in the back.
Khawaja went on to add that it is disappointing to see that players didn't talk to Langer themselves and instead leaked instances of his intense management style to media which turned out to be ugly. Current white-ball skipper of Australia Aaron Finch also had his say on the matter and added the current poor run of Australia is also adding to the heat going around Langer.
It's not always 100 percent the coach's fault, said Khawaja in Justin Langer's defense
"I think the more important and disappointing thing is the players haven't stood up and chatted to JL about this a long time ago. Things are still coming out in the media. How do you think JL feels? He probably feels like the guys in the team are stabbing him in the back. And that's what it looks like," added Khawaja on his YouTube channel.

"That's why it's so disappointing. It's a really bad look and it's something the group needs to sort out ASAP. It's not always 100 percent the coach's fault. The guys aren't performing, the players have to take ownership at some stage," added Khawaja.
Khawaja was dropped from the Australian Test side after the 2019 Ashes series but is still hoping to don the whites for Australia in near future. He concluded by adding that Langer is still the best man to take charge of their national team.