Unmukt Chand departs for three-ball duck on Minor League Cricket debut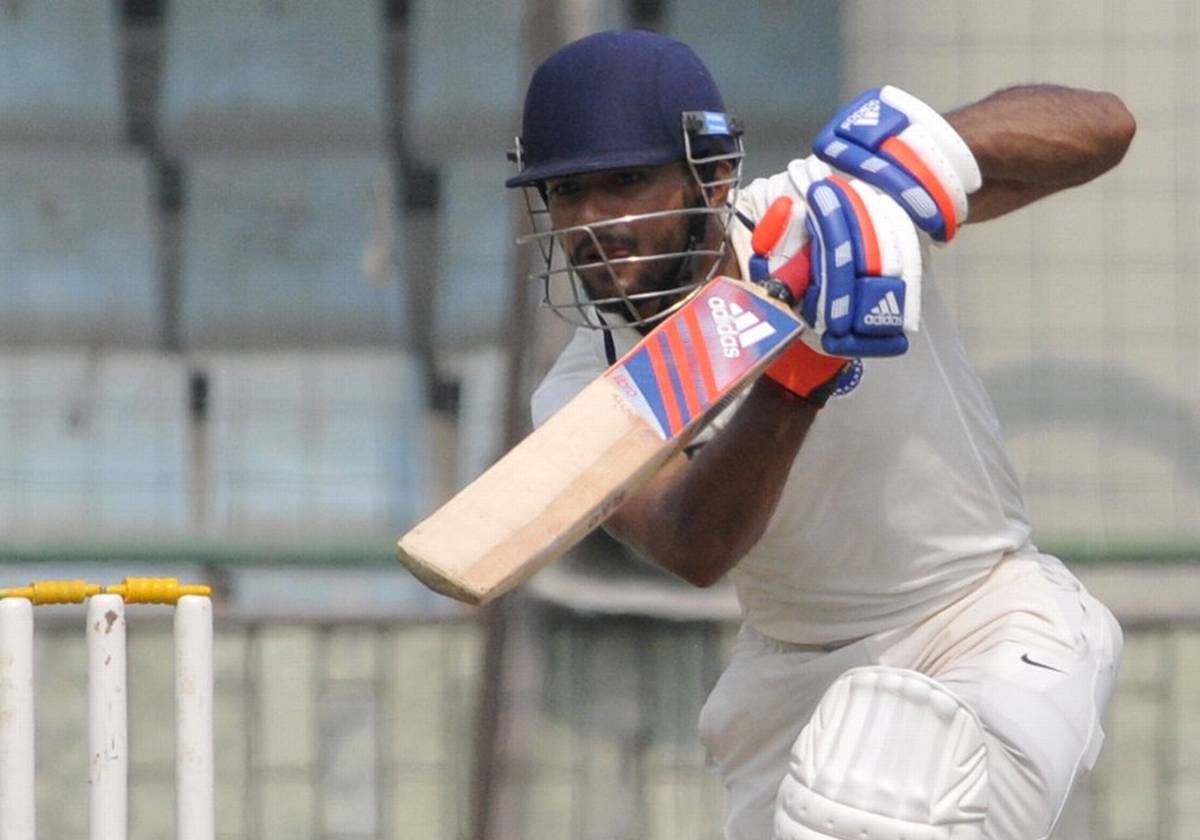 India U-19 World Cup-winning captain Unmukt Chand hasn't got to a pleasant start in the Minor Cricket League. Chand walked off the pitch on a duck after having faced just three balls on his debut. He took the charge of the field with the bat to open the innings for Silicon Valley Strikers in the T20 competition in California.
Unmukt was dismissed by Zubair Murad, who provided his team San Diego Surf Riders with a crucial breakthrough. The former Sri Lanka international Shehan Jayasuriya hit an impressive 74 which enabled the Strikers to post the target of 156 at the loss of four wickets. The batter had relocated to the USA to continue his cricketing career.
The Riders, on the other hand, could only manage 141 as they lost the game by 15 runs. About Unmukt Chand, he had bid adieu to Indian cricket as he announced about the same on Friday. Chand signed a multi-year deal with Minor Cricket League to continue his career in the USA.
Here's the video of Unmukt Chand's dismissal in the Minor Cricket League
I don't think Unmukt Chand will be sharing this on his Instagram Stories anytime soon. Third-ball duck on @MiLCricket debut for the ex-India 2012 U19 World Cup winning captain. He was opening the batting for Silicon Valley Strikers in Morgan Hill, California today. pic.twitter.com/El0G1fLmP1

— Peter Della Penna (@PeterDellaPenna) August 15, 2021
I'm delighted to take the next step in my cricket career: Unmukt Chand
Wearing the Indian blues is a dream for every cricketer. Thus it was no different for Chand as he aimed to play for the country. However, things quite didn't work his way as despite trying hard he could not make it to the Indian team. What had triggered him to take the decision of hanging up his boots from Indian cricket is that he did not get a single game to play this year by Delhi.
Chand had last captained the India A side in 2016. All the other players of the team made it to the Indian team except for him. He however feels that there is a lot of cricket left in him and that he aims to continue to play the sport. He had opened up about playing cricket in the USA and stated that he was delighted to take the next step in his career.
"I'm delighted to take the next step in my cricket career by being part of the long-term growth of American cricket and the launch of Major League Cricket," Unmukt said in a statement as reported by News 18 Cricket Next.