Umar Akmal banned for three years for breaching anti-corruption code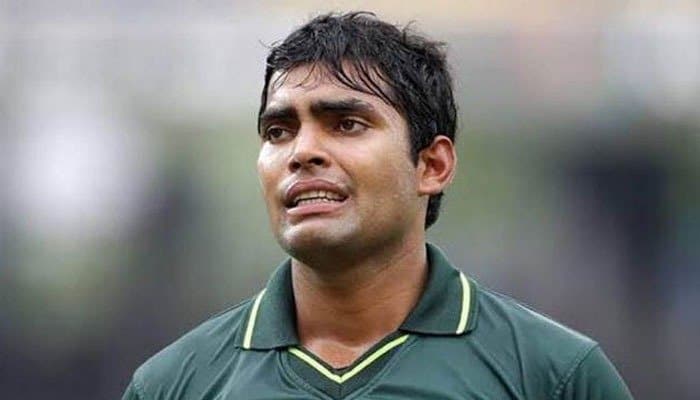 Batsman Umar Akmal has been handed a strict three-year ban from all forms of cricket by Chairman of Disciplinary Panel, Justice Fazal-e-Miran Chauhan for breaching the PCB's anti-corruption code. Akmal did not report two separate corrupt approaches by bookies to the Pakistan Cricket Board ahead of the 2020 edition of the PSL.
The decision came after an hour-long hearing where Akmal decided to represent himself. The ban was confirmed in a statement by the PCB, which read:
"The PCB doesn't take any pleasure in seeing a promising international cricketer being declared ineligible for three years on corruption charges, but this is once again a timely reminder to all who think they can get away by breaching the anti-corruption code. I request all professional cricketers to stay away from the menace of corruption and immediately inform relevant authorities as soon as they are approached. This is in their as well as their teams' and country's best interest."
The ban will come as a major blow for the 29-year old, whose career has teetered on the brink on the back of various disciplinary issues. Once touted as one of the outstanding talents in international cricket, Umar Akmal has failed to live up to his massive potential and with the ban, a big black cloud hovers around his future in the game.