UAE to host Ninety-90 Bash next year after Emirates Cricket Board's approval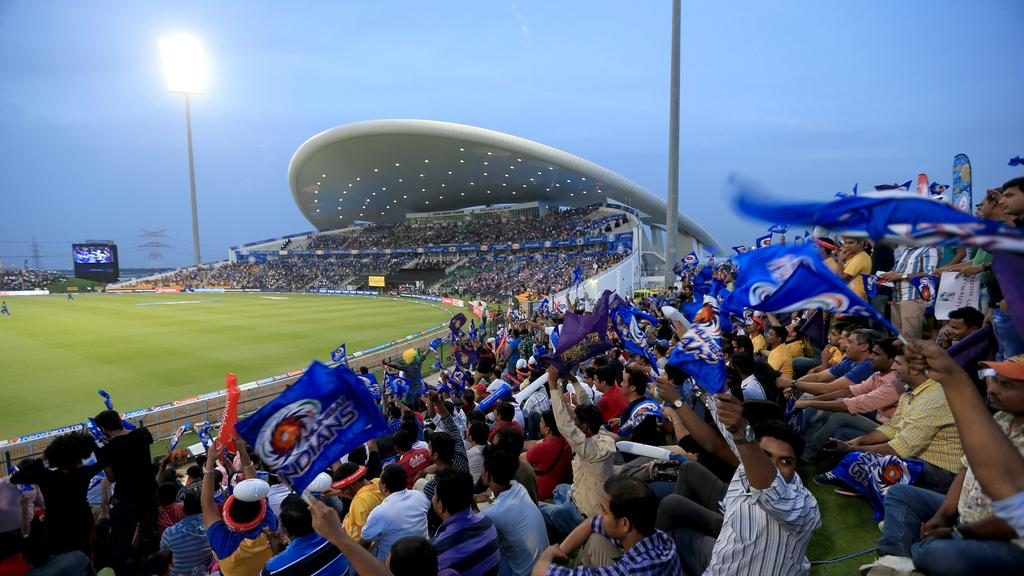 The United Arab Emirates (UAE) is set to host the inaugural edition of the Ninety-90 next year. The Emirates Cricket Board, an International Cricket Council (ICC) affiliate, has approved organising the franchise-based tournament. The matches will be played in the 90-ball format.
Salman Iqbal, the owner of the Karachi Kings in the Pakistan Super League (PSL), Abdul Rehman Bukhatir, chairman of the Bukhatir Group, his son Khalaf Bukhatir and Imran Chaudhry, the MD of the Dubai-based Cinergie group of companies have taken the initiative.
As per reports, a number of business houses have shown interest to be a part of the event. Cricket has seen quite a few formats in the last decade with the Hundred and T10 coming to the fore. About the 90-Bash, Iqbal stated that it's the "most attractive deviation" of the modern game.
Ninety-90 set to hit the stage
"The 90/90 is such a fresh take that is sure to make an indelible mark on the minds of fans and followers everywhere. After several other adjustments already in the market, this is probably the most attractive deviation of the modern game, especially with the notion that T10 is too short for a real cricketing strategy to be showcased," Iqbal told to Cricbuzz on Saturday, June 26.
On Friday, June 25, the 90-Bash was launched after Sheikh Nahyan bin Mubarak Al Nahyan, the chairman of the ECB, gave the approval. Aref Al Awani, general secretary of the Abu Dhabi Sports Council, Khalid Al Zarooni, the vice-chairman of the ECB, Iqbal, and the Bukhatirs graced their presence during the launch.
"I have been a part of cricket's journey here in the UAE from the very beginning, and it is my endeavour to continue to give cricket a home here in the Emirates while finding ways in which to grow the game and keep it healthy. This new exciting format could be instrumental in creating a brand-new fan base for the sport, not just in the UAE, but across the globe," Bukhatir said.
Going by statements, the tournament will be played annually. Sharjah-based Century Events, Sports FZC, and the ECB will be in charge of conducting the league at the Sharjah Cricket Stadium.