UAE Cricket Board confirms interest in hosting IPL 2020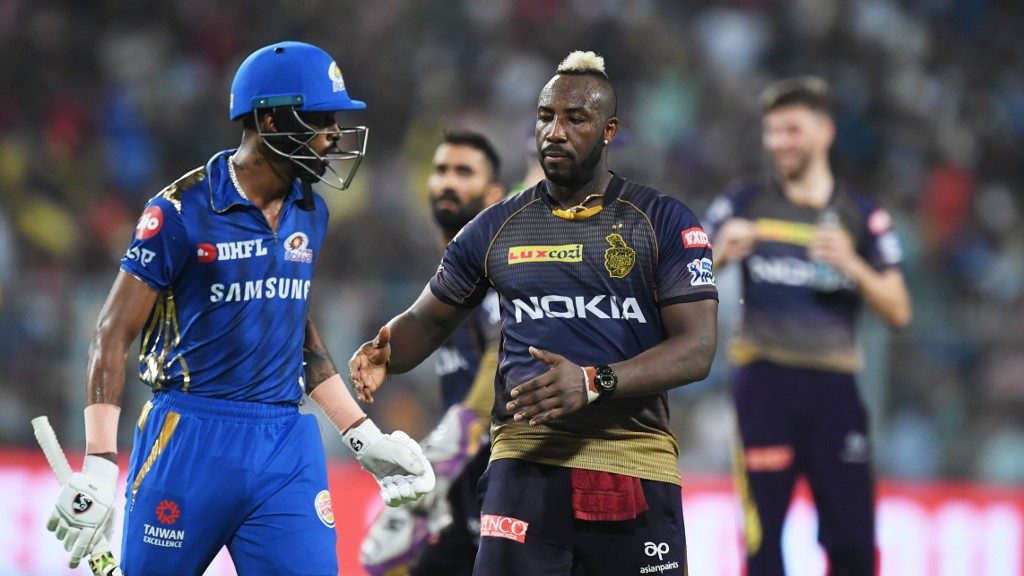 The Emirates Cricket Board has confirmed it is ready to host IPL 2020 if the BCCI decides to move this year's edition outside India. In 2014, the UAE had successfully hosted some matches of the season across its multiple venues.
IPL 13 was scheduled to begin in March this year but the widespread effect of Covid-19 put an abrupt stop to all sporting activities across the globe. As a result, the BCCI postponed the tournament indefinitely. Latest reports suggest that the Indian board is targeting the October-November window to host the tournament, subject to the T20 World Cup being pushed forward.
"In the past, Emirates Cricket Board has successfully hosted IPL matches in UAE. We have a proven record of being hosts as a neutral venue for various bilateral and multi-nation cricket activities in the past," its general secretary Mubashshir Usmani was quoted as saying by Gulf News.
Usmani said that the board has also offered their venues to host the remainder of the English season, apart from offering to host the IPL.
"We have come forward and offered our venues to both England and India. We have also hosted matches involving England team on multiple occasions previously. If our offer is taken up by either of the Boards, then we will be pleased to facilitate hosting of their matches," he added.
In their next board meeting on June 10, the ICC and its board members are likely to take a call on the IPL window and the upcoming T20 World Cup in Australia.
Meanwhile, members of the UAE Men's Cricket Team returned to training at the ICC Academy, amid safety rules and regulations.
We're BACK….BACK #ResponsibleTraining @ICCAcademy.#UAE #Cricket #Men are staggering their sessions, following safety protocols & processes while they stay 'finely-tuned' for the next #GameDay.#ReturningResponsibly pic.twitter.com/aCr1jnW9AW

— UAE Cricket Official (@EmiratesCricket) June 7, 2020