Three spin combinations India can try in T20 WC 2021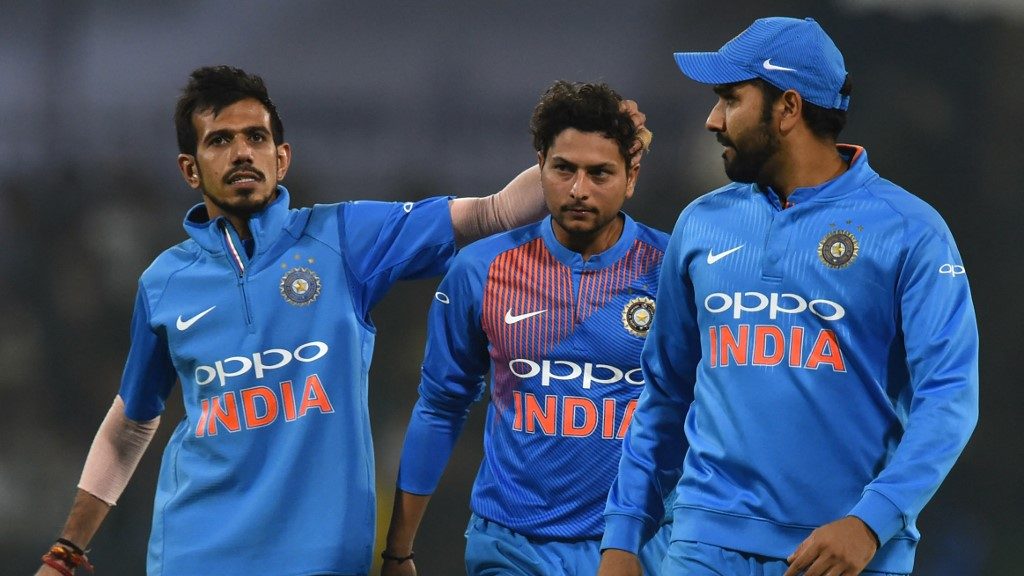 The Indian team has been struggling to win an ICC trophy for a long time. They last won an ICC event during the Champions Trophy 2013. India recently lost to New Zealand in the final of the World Test Championship. Now the next target for the side is to win the upcoming T20 World Cup later this year.  Since it will be held in UAE, the role of spinners is going to be imperative. There is a good chance that India will be playing with two spinners and one spin all-rounder in the XI. In this article, we will be looking at the three spin combinations India can try in T20 WC 2021.
Jadeja – Chahal – Kuldeep
Ravindra Jadeja is a certainty in the playing XI given how valuable he is in all three departments of the game. He has shown a massive improvement in his batting as well. Yuzvendra Chahal is another player who should be playing as the spinner in the team.
He has been among the most successful bowlers for India in limited-overs cricket. However, his form in recent times is a bit of concern for the team management. Kuldeep Yadav who was India's top spinner in the ODI and T20I format has fallen off the radar recently. He will be hoping to make good returns soon. Kuldeep can assist Chahal well in the XI along with some overs by Ravindra Jadeja. These three make the safest spin combination for India if they are not going to make some big changes.
Jadeja – Sundar – Chahal
If India does not go with Kuldeep Yadav for the big tournament, Washington Sundar can be another good option. He gives variety with his off-spin, and can also contribute with the bat. This also helps in strengthening the batting at the lower order, which is quite important in the T20 format. Sundar can be sent on the top of the order as well for some fireworks in batting. He can bowl well in the powerplay as well.
Jadeja – Chahal – Chahar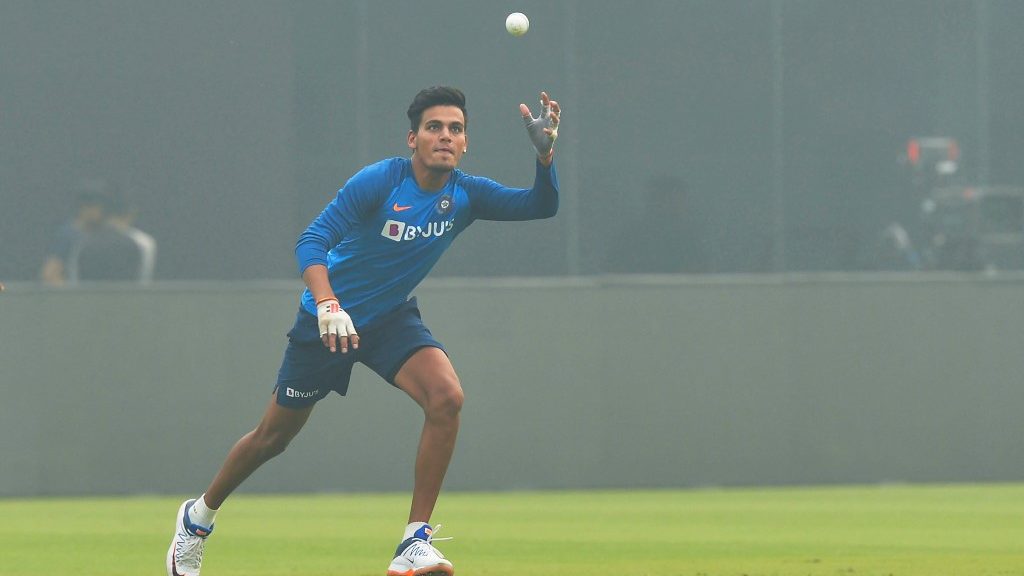 One another spinner who has impressed in the T20 format in the last two years is Rahul Chahar. He has been a vital cog in the bowling line-up of Mumbai Indians and has helped them win many games. India can go with the combination of two wrist-spinners in Yuzvendra Chahal and Rahul Chahar along with Ravindra Jadeja.