Three batsmen with most unbeaten centuries in ODIs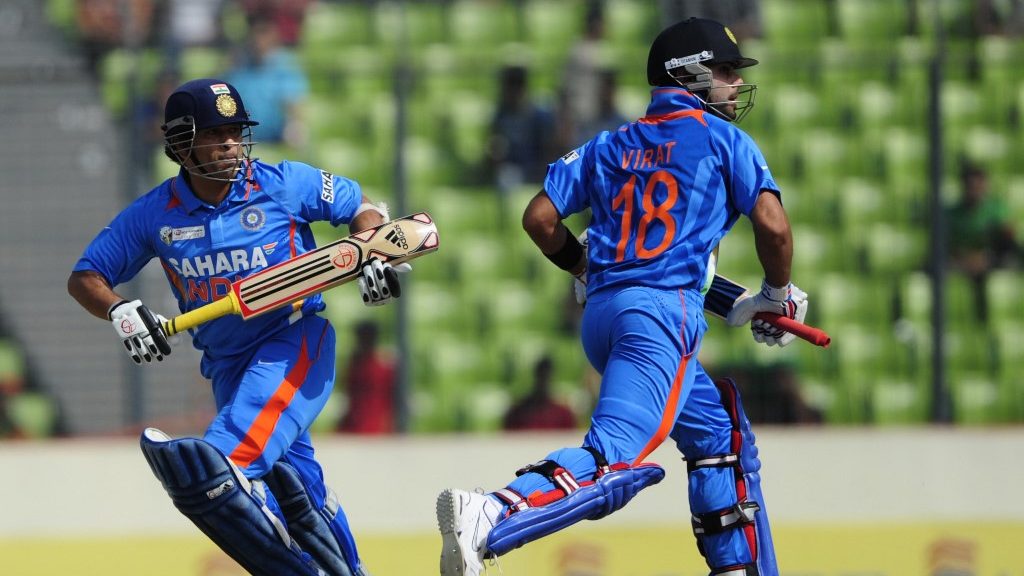 In a format like ODI cricket, the team needs players who can play long innings at the top order. A century is one such milestone the batsman wants to hit for the team in the format. If a player remains unbeaten in such a long inning, it is always an added bonus. In this article, we will be listing out three players with the most unbeaten centuries in ODIs.
AB de Villiers – 12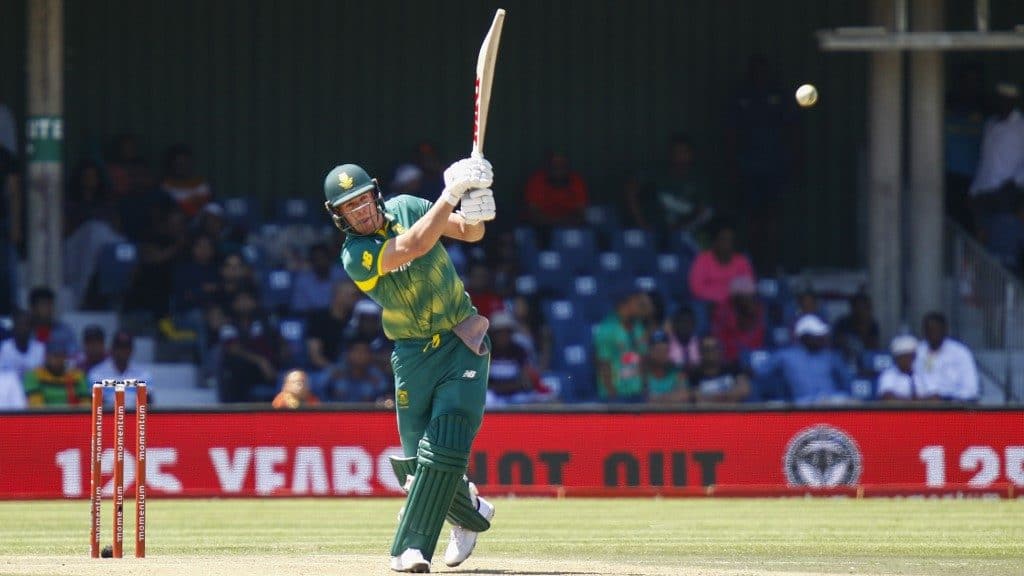 AB de Villiers is considered among the all-time greats of ODI cricket. He scored over 9000 runs in the ODI format with an excellent average of 53.50 and a strike rate of 101.09. He slammed 22 centuries and 46 fifties in his career. Among these, he remained unbeaten in 12 centuries. His highest score in ODIs is 176. The South African holds the record for the fastest century and fastest 150 in the 50-over format.
Virat Kohli – 15
Indian captain Virat Kohli is regarded as a modern legend. He has scored over 12000 runs in ODIs with an average of 59.07. He has hit 43 centuries and 62 fifties in only 245 ODI innings he has played so far. He has 15 unbeaten hundreds to his name in ODI cricket. He is expected to achieve some more big milestones in his career in the near future.
Sachin Tendulkar – 15
Indian legend Sachin Tendulkar is at the joint-first spot in terms of the most unbeaten hundreds in ODIs. He holds almost all the major records of batting in international cricket. The right-hander scored 18426 runs in 452 innings of 463 ODI matches. He hit 49 tons and 96 fifties in his career, and 15 of these centuries were unbeaten. He was the first batsman to hit a double hundred in 50-over international cricket.