Thinking about Indian selection while playing the IPL is a wrong mindset: Sanju Samson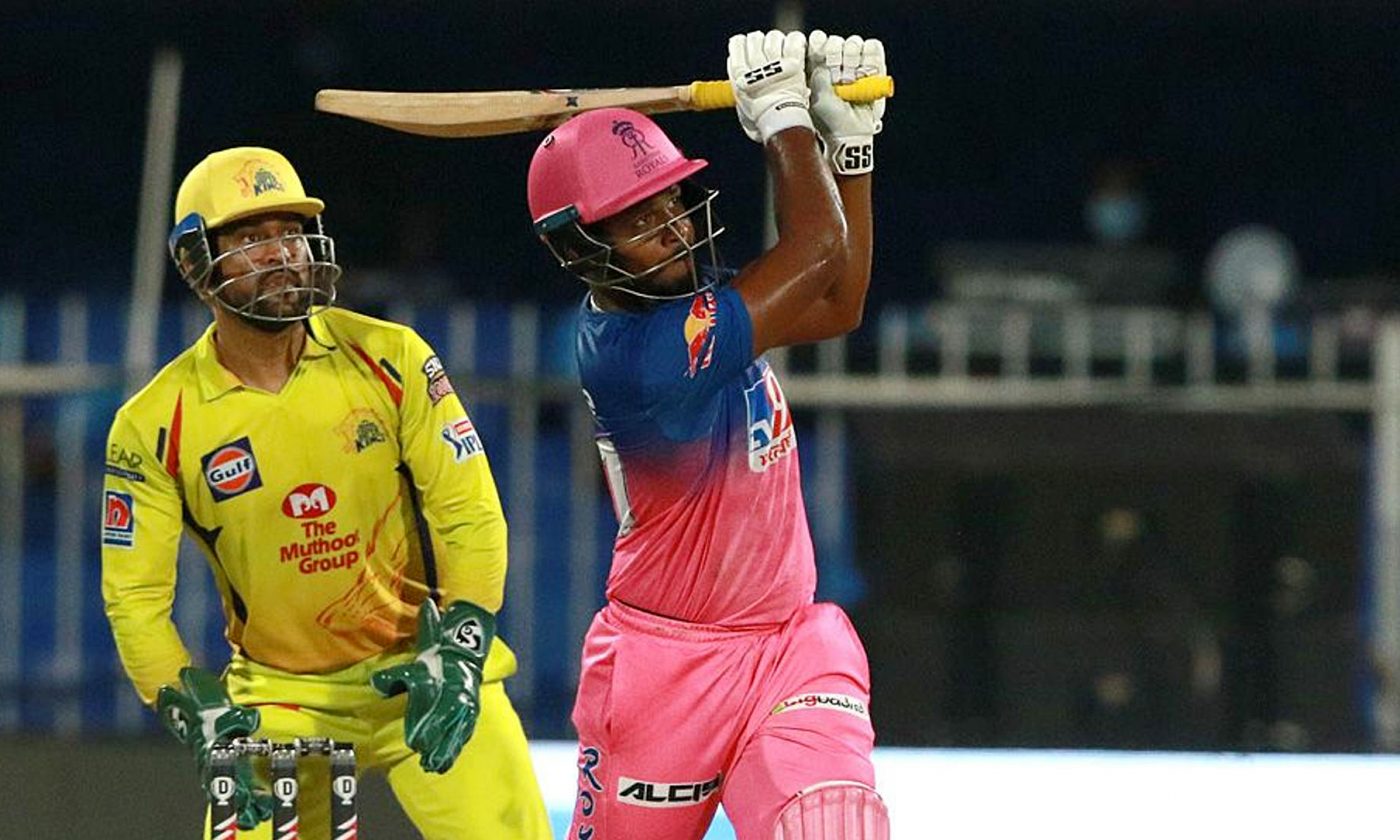 Of the many surprising exclusions from India's T20 World Cup squad, Sanju Samson's might not have been the most surprising one. Despite having every attribute of a successful short-format player, the absence of just one of it has meant that Samson has never been able to cement his spot in the team.
It takes little to guess the missing piece in Samson's case, who has been unable to mix consistency with his talent and has hence missed out on aplenty in his international career. While he has been a regular at the Indian Premier League, Samson has not managed to push for his case enough in the Indian team. He will be in action soon for Rajasthan Royals as the second leg of the Indian Premier League resumes in the United Arab Emirates.
"First of all, when you're playing for an IPL team and thinking about Indian selection, then it's a wrong mindset. People do talk a lot about Indian selection and cementing your place but that is actually a by-product – if you perform, you get opportunities."

Things are much clear. It's important to go into the team with a clear mind. There will be no doubts about the selection when IPL resumes," Samson told TOI.

"I think IPL is the most viewed tournament in the world. It will get you noticed. People do say good things about me and they also say other things as well. It's natural for me now. Everyone is having that kind of pressure. And everyone goes through that kind of pressure, knowing that so many people are waiting outside anyway. That's the reason behind Indian cricket's success
Speaking about his teammates in the Rajasthan Royals, Samson praised Chetan Sakariya.
"I have been with RR from the age of 18. I have seen a lot of Indian talent coming in and going on to play for India like Sakariya did. We give a product to the Indian team. That's our mindset and that's how we pick our team. We have to be the fittest team in the IPL," he stated.