There can be just one competitor if Rahul Dravid wants to be India coach: Aakash Chopra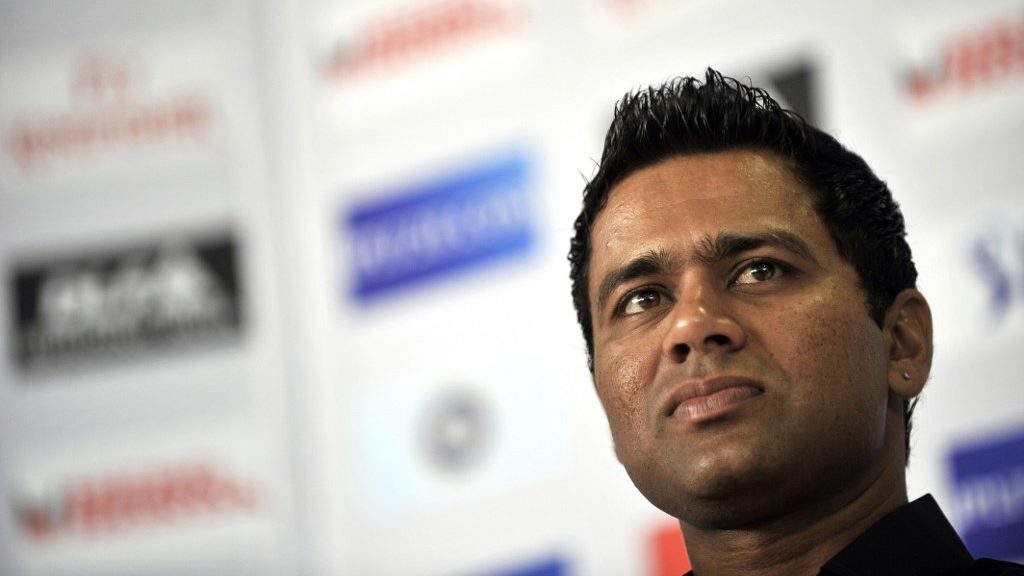 Rahul Dravid has been garnering a lot of appreciation and credit for his stint as India's head coach for their white-ball assignment in Sri Lanka. Already, Dravid was much in praise for his stint with the under-19 World Cup-winning team and India A. Dravid's work with young Indian talents and shaping their future for the international platforms ahead has escalated his chances of becoming the head coach of the senior team.
As Ravi Shastri is currently in England with the mainstream team for their five-match Test series against the home team, BCCI called Dravid to take charge of the relatively younger squad that has gone to Sri Lanka. In the same line of events, former cricketer and commentator Aakash Chopra added that former legendary batsman can definitely take the charge as India's head coach but there will only be one competition in front of him.
Shastri has been one of the most successful coaches with the Indian team and is expected to take his seat for a long time. However, a lot depends on India's performance in the upcoming T20 World Cup. In the same light, Chopra reckoned that Dravid won't willingly put in his name on the list of being the head coach but if he does, he will have one competition.
I don't think Rahul Dravid is going to put his name on the list: Chopra
"I don't think Rahul Dravid is going to put his name on the list. There can be just one competition if Rahul says he wants to be India's coach. If he wants, then it will be a strong fight. But if Dravid doesn't put his name, whoever puts his name on that list, he will not be able to stand in front of Ravi Shastri, that is what I believe but then we shall find out," said Chopra as quoted by HT.

"I don't think there is going to be any change. I feel Ravi Shastri will continue. Just because there is a process, applications will be invited, there will be some recce. I don't see a change in the offing, to be very honest," he added.