The Mumbai Indians' batting engine room has lost confidence: Michael Vaughan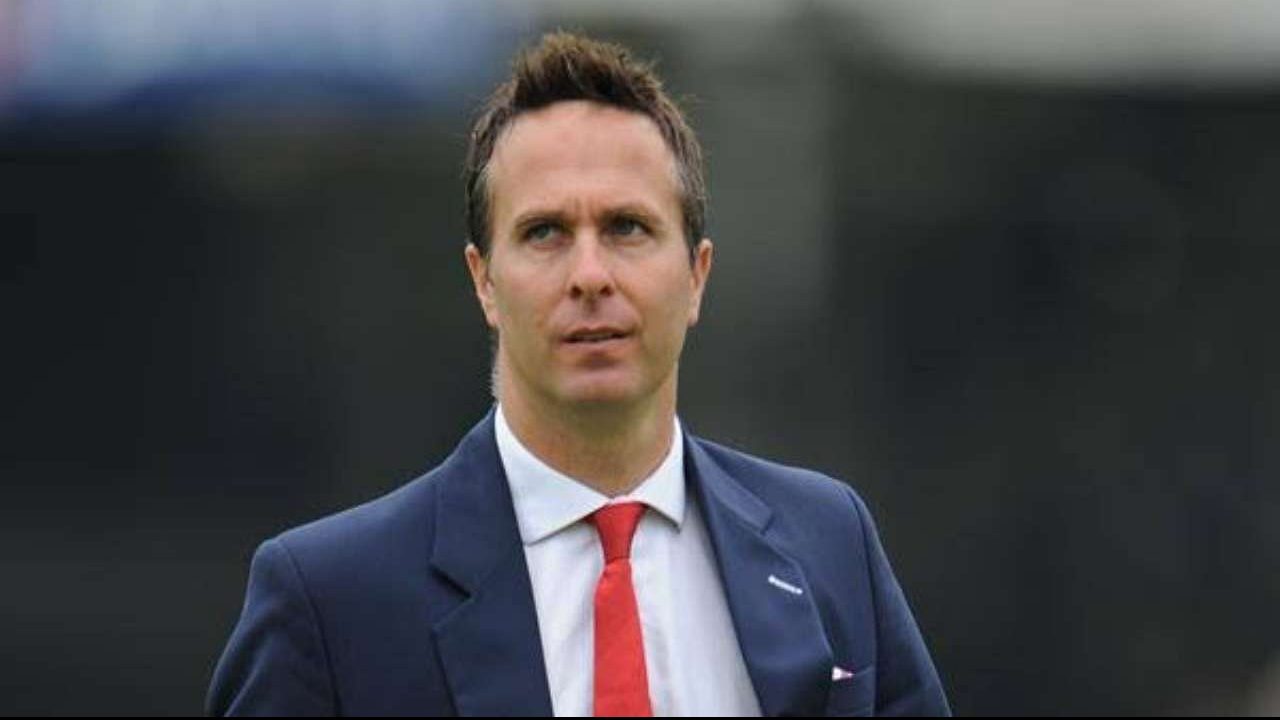 Former England cricketer Michael Vaughan has opined that the Mumbai Indians' batting 'engine room' has lost confidence. Vaughan further added that T20 cricket is the hardest format to get back lost form.
Vaughan further reasoned that the T20 format is one where batsmen do not have time to play out 10 or 15 deliveries to get themselves in like how they can afford to, in ODI cricket.
The 46-year-old feels that a batsman should be proactive in the T20 format of the game, and added that when a batsman does not score runs, he can lose more confidence due to his poor returns as everything happens so quickly in T20 cricket.
"Particularly that engine room for the Mumbai Indians has lost the confidence, they haven't lost completely because they are all very good but just for this split second in their careers, a few of them have lost confidence. I think what it shows is that T20 cricket is the one format where if you lose your confidence as a batting group… it's the hardest to get back into form because you don't have the time, that element of the 50-over game where you can bat 10-15 balls or Test cricket where you can play for time. In T20 cricket you still have to be proactive and play your shots and then fortune might not go your way and you lose more confidence," said Michael Vaughan in a chat with Cricbuzz.
It is hard for MI to make a comeback from here: Michael Vaughan
Michael Vaughan also said that the way Mumbai Indians' (MI) batter Ishan Kishan was sitting on the chair with his hand on his head is not a great look. Vaughan stated that if there is one team that can come back from a low and once again start winning, it is the Rohit Sharma-led side. However, the former England captain concluded by stating that it is very difficult for Mumbai to make a comeback from here with many of their batsmen having lost their confidence.
"You saw Ishan Kishan sitting on the chairs when the batters were coming too and fro and he sat with his head in his hand. Again, that's not a great look. You don't need that on TV screens that a young player like that is sat on the stairs with his head in his hands. I would say that Mumbai is the only team that could possibly come out of this hole and win the remaining games. But it's very hard when so many players have lost confidence with their batting," concluded Michael Vaughan.