The most memorable six of cricket history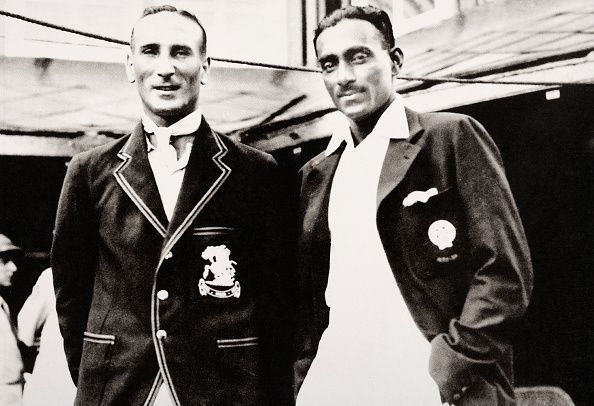 World cricket is full of unbelievable records that often leave us astounded and make us peek into the minds of cricketers who achieved them. It would be safe to say that these are some astonishing records in the history of the game. We've often witnessed such feats, from batsmen clobbering boundaries to bowlers dismantling the opposition.
One such record was registed by one of the most popular Indian cricketers of the past, whose name still lives on in the form of a prestigious award given to players. We're talking about former Indian captain Col. CK Nayudu.
While leading the Indian team in a Test against England at Warwickshire, Nayudu had struck a six so hard, it went travelling from one county to another! It was the only six of captain Nayudu's career, and that too had crossed a river that separated Warwickshire from another county, Worcestershire.
Nayudu was born on October 13, 1985 in Nagpur and played just 7 matches in his Test career. He scored 350 runs in 14 innings, with a couple of fifties to his name. He was also a handy bowler, picking up 9 wickets in his career.
There's one quality of Nayudu that sets him apart from cricketers of today. Such was his fitness that he continued to represent India till the age of 68. Today, most cricketers would be at the far end of their careers by the time they hit 40.