The curious tale of Jelte Schoonheim's international debut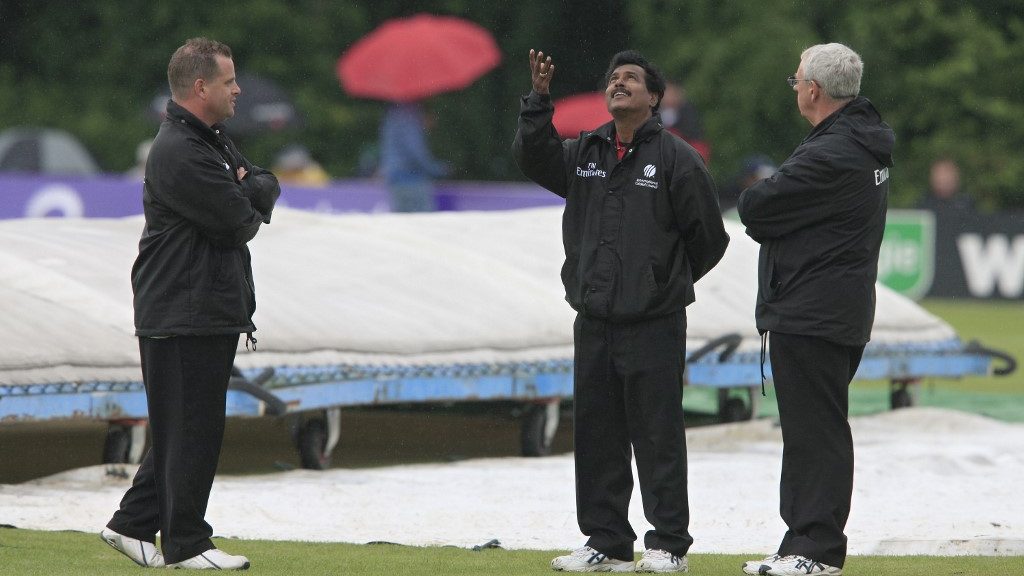 Ireland hosted ICC World Twenty20 Qualifier in 2008 from where the top two teams would get into the World T20 in 2009 to be hosted by England. The hosts Ireland and Netherlands qualified to the final by defeating Kenya and Scotland respectively in the semi-finals. The final was a mere formality to determine the winner of the tournament but the purpose was qualifying for the WT20 2009.
The final between the two European sides was scheduled for the afternoon on 5th August at the Civil Service Cricket Club in Belfast. The toss was delayed due to bad weather conditions. Ireland elected to bowl first on winning the toss but the rain returned at the same time. Netherlands handed T20I debut for Geert-Maarten Mol and Jelte Schoonheim.
A shared finale!
Geert-Maarten had featured in a couple of ODI matches for the Dutch side while Schoonheim was making his International debut. Schoonheim's wait for taking the field in International cricket prolonged as the weather in Belfast wasn't improving.
Finally, at cut-off time of 4:30 PM, the match officials called off the match. The result of the game was recorded as no result and since the toss took place, it was considered as an official T20I. Netherlands and Ireland shared the title of the tournament due to the washed-out final. Both Geert-Maarten Mol and Jelte Schoonheim never got to play a T20I match again but Greet did feature in two ODIs.
A debut that never mattered for Schoonheim!
For Schoonheim, the washed-out match against Ireland remained his only appearance in International cricket. As a result, his international career lasted just one match and that too without him taking the field for even one ball. Thus, Jelte Schoonheim became the first player in history to not bat, bowl or field even once during their International career. More such International careers could be recorded in future due to ICC authorizing all the countries with T20I status in the last couple of years.