T20 World Cup 2021: Gautam Gambhir picks India's X-Factor for the tournament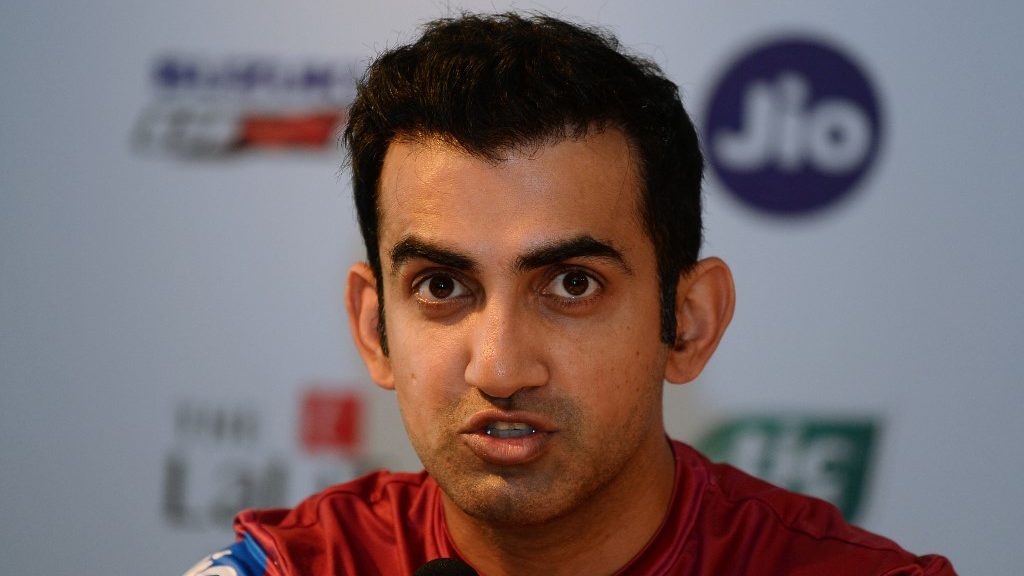 The 2021 edition of the T20 World Cup will be held in the months of October and November in the United Arab Emirates (UAE). Needless to say, the tournament is the most anticipated one of the year and all the participating teams will be vying to get hold of the coveted trophy.
And now, former Indian cricketer Gautam Gambhir has opened up on who is the X-Factor of the Indian cricket team. The 39-year-old stated that the Indian side has got the required firepower in both the batting as well as the bowling departments.
Gambhir further added that pace bowler Jasprit Bumrah is going to be the X-Factor of the Indian side in the upcoming T20 World Cup. The left-handed batsman even termed Bumrah as the biggest factor of the Indian side as well.
"There are a lot of chances. They have got the firepower in every context. They have got the batting, they have got the spin. They have got the fast bowlers as well. When you have someone like Jasprit Bumrah, you will always have that X-factor. He has got to be the biggest factor in the T20 World Cup," said Gambhir as quoted by Times Now.
If Jasprit Bumrah delivers, India has got to be the favourites: Gautam Gambhir
Gautam Gambhir further reckoned that people keep building up the likes of Virat Kohli and Rohit Sharma, but Bumrah is the cricketer to look out for in the T20 World Cup this year.
"You will keep building about Rohit Sharma and Virat Kohli, I am sure. But one person to look out for is Jasprit Bumrah because of his form and if he delivers, India has got to be the favorites," said Gambhir.

Gambhir added that England and West Indies will be the two sides that will qualify for the semifinal stage from Group A. "You have asked me many times, many tough questions. England and West Indies," said Gambhir.
Gambhir concluded by stating that England will qualify for the summit clash of the tournament, and will take on either India or New Zealand in the final.
"England versus India or New Zealand. Give me this much," concluded Gautam Gambhir.