T20 Blast 2021: Misunderstanding of the DLS rule costs Sussex two points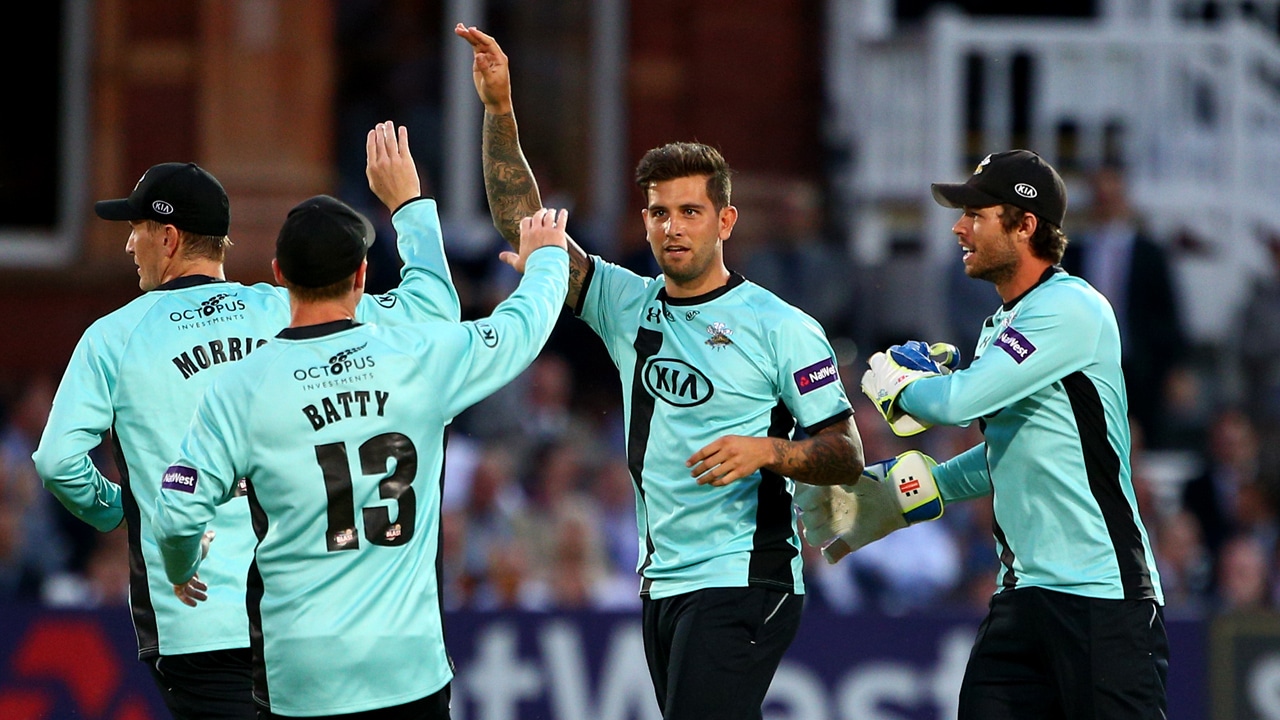 The Duckworth Lewis Stern or the DRS rule, that is used to get results in cricket matches that have been affected by rain, has come under scrutiny once again after a match between Sussex and Surrey ended abruptly. This is not the first occasion when the DLS rule has come into question, and as a matter of fact, this is not even the first time it has happened in the T20 Blast.
Before getting into what actually happened in the match between Sussex and Surrey, it has to be said that the DLS rule is applied to decide a result only when five overs in the second innings of a T20 match are played. On Sunday, when Sussex came out to chase down Surrey's total in Hove, they were given a challenge of scoring 176 runs to win in their 20 overs.
However, the rain interrupted the match after Sussex's opening pair of Phil Salt and Luke Wright attacked early on during the powerplay overs. With 4.5 overs being bowled, the score was 43 for 1. Only one ball needed to be bowled to get the DLS rule applied, however, the umpires had to go off the field due to a heavy shower.
As it turned out, the DLS target for Sussex would have been 37 runs from five overs, in order to get a result. Sussex had already crossed that DLS target and didn't even need to face the last ball to get to their target. However, as that one ball couldn't be bowled, the match was abandoned, robbing Sussex of a win.
In 2017, the creators of the DLS rule had argued with the ICC's rule in a similar situation
Australia has been subjected to some harsh DLS results in the past. In the 2017 Champions Trophy, they were robbed of a win against Bangladesh in a similar situation, which led to their eventual elimination. At the time, Frank Duckworth and Tony Lewis, the statisticians who created the rain rule, had argued that Australia should have been awarded the match.
The fact of the matter is that even if Sussex's target was set to be 37 from five overs, they have already got that score and in fact, scored more before the fifth-over mark was achieved. In a conventional limited-overs match, if a target is chased before the overs allotted, it simply means a win for the team batting second. However, that wasn't the case during this rain-rule applied match.