Sydney – A city that will take every cricket lover's breath away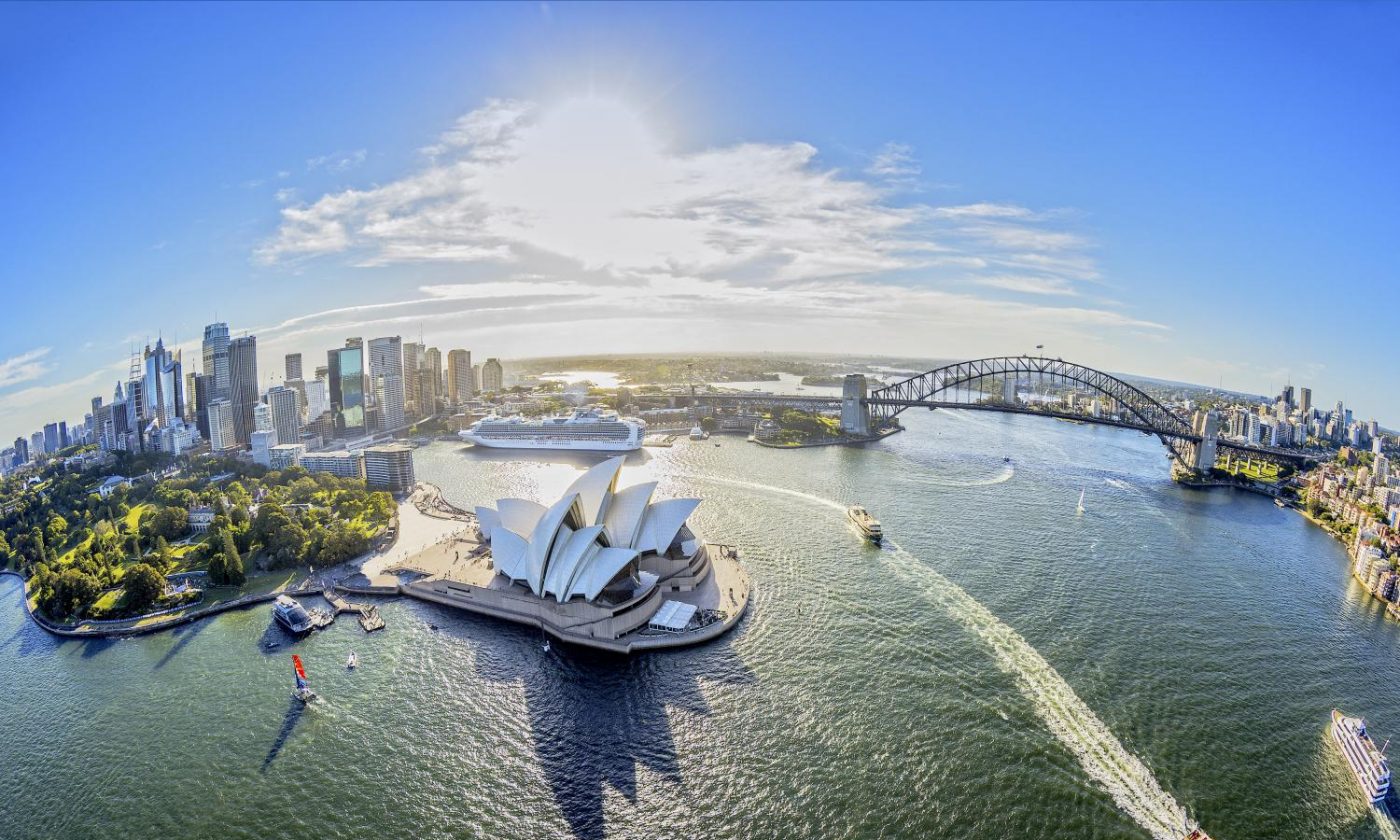 Sydney, Australia's biggest city enjoys a rich cricketing heritage. For a cricket lover, the image of the iconic Sydney Cricket Ground is forever inscribed in their memory. After all, it is a venue steeped in tradition where some of the biggest legends of the game have made a mark.
But Sydney is much more than cricket. It is often regarded as one of the most beautiful cities in the world and ranks high-up in the Global Liveability Index. Some of the sights and sounds of the New South Wales metropolis will simply take your breath away.
Here is all you need to know about the city if you are planning to catch up a contest between bat and ball there:
Things to see
Sydney Opera House
When you picture Sydney, you think about the iconic image of the Opera House. Situated near the world-famous Harbour Bridge, the 20th-century architectural marvel has stood the test of time.
Bondi Beach
Just a few minutes away from the city centre, Bondi beach is one of the most famous oceanfronts in the world. A perfect place to relax and enjoy the sunset, soaking in the serene view on offer.
Sydney Cricket Ground
When in the city, how can you not visit the legendary Sydney Cricket Ground? The mere sight of the stadium will send a shiver down your spine. A place of pilgrimage for any cricket fanatic.
Things to eat and drink
What to eat?
Sydney is a melting pot where various different cultures come together. So there are a variety of different fusion cuisines to explore during your sojourn through the city. Some of the best restaurants to try out are Flour Drum, Riley Street Garage and Spice Temple.
Where to drink?
Sydney has one of the most vibrant nightlife to offer anywhere across the world. There are some pretty chill bars and pubs spread across the city, where you can have the time of your life. Some honourable mentions in the list include Bulletin Place, The Baxter Inn, Old Mate's Place and Shady Pines Saloon.
Things to Shop
Like any major metropolitan city in the world, Sydney boasts of many shopping centres where you can shop for some of the biggest brands. From chic designer outfits to tech gadgets, everything is available for purchase in this great Australian city. Some of the major shopping hubs in the city include Westfield, The Rock Markets, The Strand Arcade, Paddy's Market and World Square.