Sunil Narine is still not ready to make international comeback: Kieron Pollard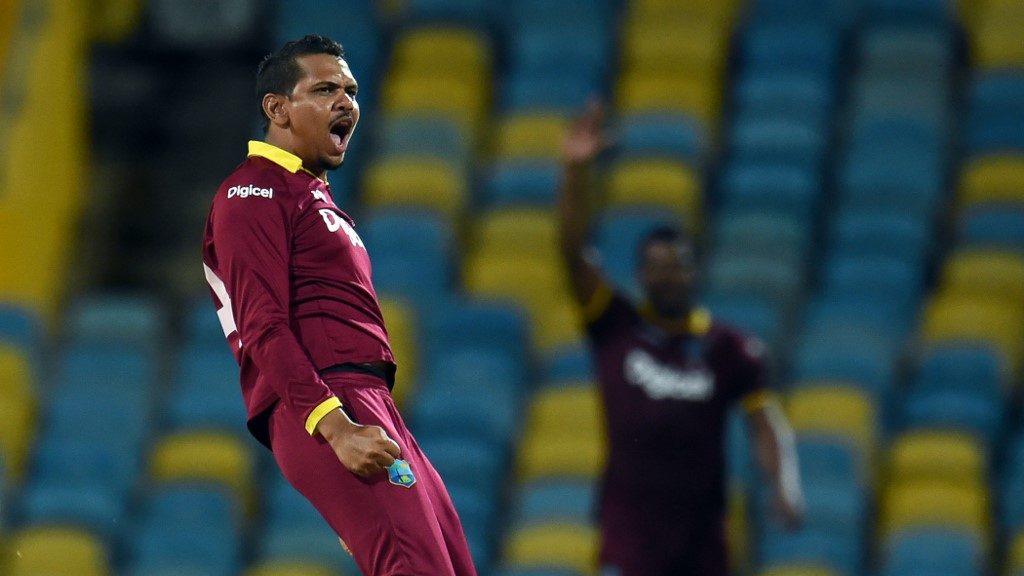 West Indies are currently playing against South Africa in the five-match home T20I series at the National Cricket Stadium in St George's, Grenada. While the T20I squad announced by the Cricket West Indies (CWI) features a lot of senior players, the absence of ace spinner Sunil Narine raised a lot of eyebrows.
Narine last played a T20 International for West Indies in August 2019 against India. When the West Indies skipper Kieron Pollard was questioned regarding the same, he revealed that Narine isn't confident about his bowling action and needs more time to work on the same.
Pollard added that earlier in the year Narine had hinted towards a potential comeback to the national team after the conclusion of the 14th edition of the Indian Premier League (IPL). However, the Board of Control for Cricket in India (BCCI) postponed IPL 2021 after hosting just 29 matches and thus, the Caribbean all-rounder needs more time to get ready for international cricket.
Pollard told ESPNCricinfo, "He (Narine) had indicated to the selectors that he might have been available after the IPL. Then, the IPL was cut short halfway through so he might not have got the necessary preparation or confidence in his action, so he indicated that he is still not ready. We'll play it by ear as we go along."
These guys are assets to us: Kieron Pollard
Further, the skipper also opened up the average age of the West Indies squad. Instead of young players, CWI has called a lot of senior players for the T20 Internationals. Chris Gayle aged 41 is the most senior member of the side. Apart from him, there are many other players who are way past their thirties and that has made the average age of the squad 31.
When Pollard was questioned regarding the same, the all-rounder asserted that there is no harm in playing senior players if they are still confident about their skills and game.
"If these guys are assets to us, why not use the little bit of cricket they have left in them? Some of these guys play around the world and then when we see them around the world, we ask why they are not playing for us, and now they are," the West Indies skipper concluded.