Sunil Gavaskar explains why India has not won an ICC title since 2013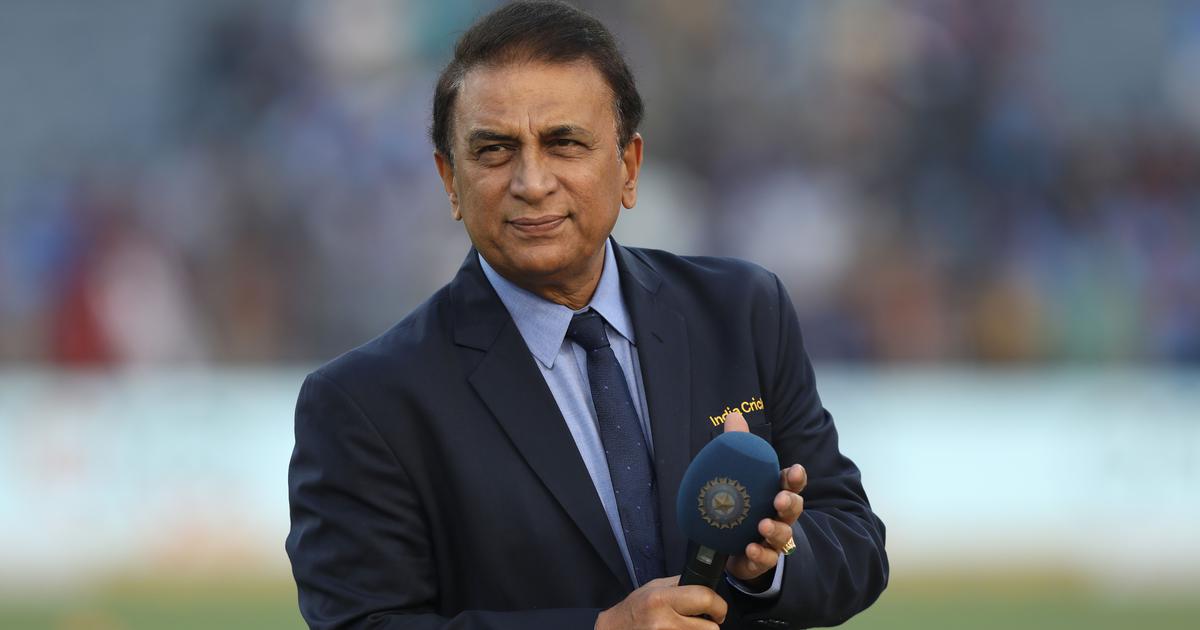 India's hopes of clinching the first-ever World Test Championship (WTC) title went up in smoke as they were beaten by the New Zealand side at Southampton in the summit clash of the tournament. The Kane Williamson-led side comfortably beat the Virat Kohli-led Indian side with 8 wickets to spare.
India last won an ICC title in the year 2013, beating England in the final of the Champions Trophy. And, the legendary Sunil Gavaskar has offered his thoughts on India's ICC title drought. Gavaskar opined that there might be a mental blockage due to which the Indian side is unable to win ICC titles.
The former Indian batting maestro added that the conditions in the WTC Final were similar to the ones New Zealand players deal with at home and added that the Black Caps found the going a little easy due to this reason.
"If you look at the last few matches, that seems to be the case. Perhaps there is a mental blockage because of which we are not able to win an ICC title. But about this WTC title, we should remember that the conditions were exactly the ones that New Zealand players face. So they found it a little easy and that was not case with India," said Gavaskar as quoted by The Hindustan Times.
Sunil Gavaskar throws light on why India did not perform well in the WTC Final
Sunil Gavaskar further added that before people start blaming the Indian players, they should understand that the conditions at Southampton were like the ones the Kiwi players face at home. The 71-year-old concluded by stating that this was the reason why the Black Caps emerged as the champions of the World Test Championship.
"We should remember that before pointing fingers at our team. Think of the fact that the conditions were like New Zealand and that's what their team took advantage of. That's why they could win the World Test Championship," concluded Gavaskar.
India's next Test series will be against England. The five-match Test series between England and India will begin on 4th August 2021. The first rubber will be played at Nottingham.