Sri Lankan cricketers to restart practice in isolation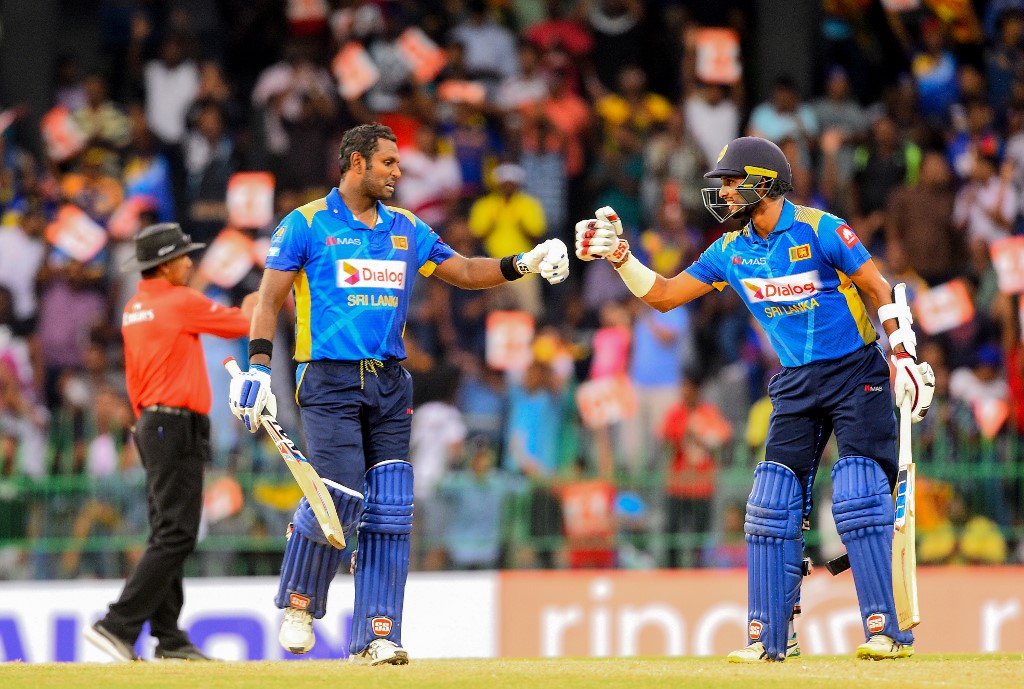 With sporting action possibility rising at the horizon, Sri Lanka Cricket is taking steps to get back on the track. The cricket board has selected 13 national men's players who will undertake a 12-day residential camp which begins on 1st June (Monday).
Also read: BCCI nominates Rohit Sharma for Khel Ratna, 3 others for Arjuna Award
Although names of the participants have not been declared it is learned that the group will primarily consist of bowlers from different formats since they require more time for conditioning. These cricketers will be training at the Colombo Cricket Club and shall stay in a hotel for the entirety of the training period. They will be supported by a four-member unit that comprises of coaching and support staff.
"The 12-day 'Residential Training Camp' was implemented, taking into consideration the health regulations imposed by the Government, which specifies cricket as a 'High Risk' sport and needs residential training. SLC has taken all required measures in consultation with the Ministry of Sports and the Ministry of Health to ensure the safety of every individual involved in this exercise, and has formulated a set of procedures to adhere, during the camp period and before," the SLC stated in a media release.
The players taking part in this training program will not be allowed to leave the hotel premises or the practice venue. In addition, all utilised vehicles will be disinfected. The staff members will follow the guidelines issued by visiting health officials.
The National Men's players will return to training on the 01st June 2020, strictly adhering to the health regulations imposed by the Government in view of the Covid – 19 pandemic. #SLC #Lka https://t.co/h1MqAjQit2

— Sri Lanka Cricket 🇱🇰 (@OfficialSLC) May 31, 2020