Sourav Ganguly opens on Dhoni's appointment as mentor for T20 WC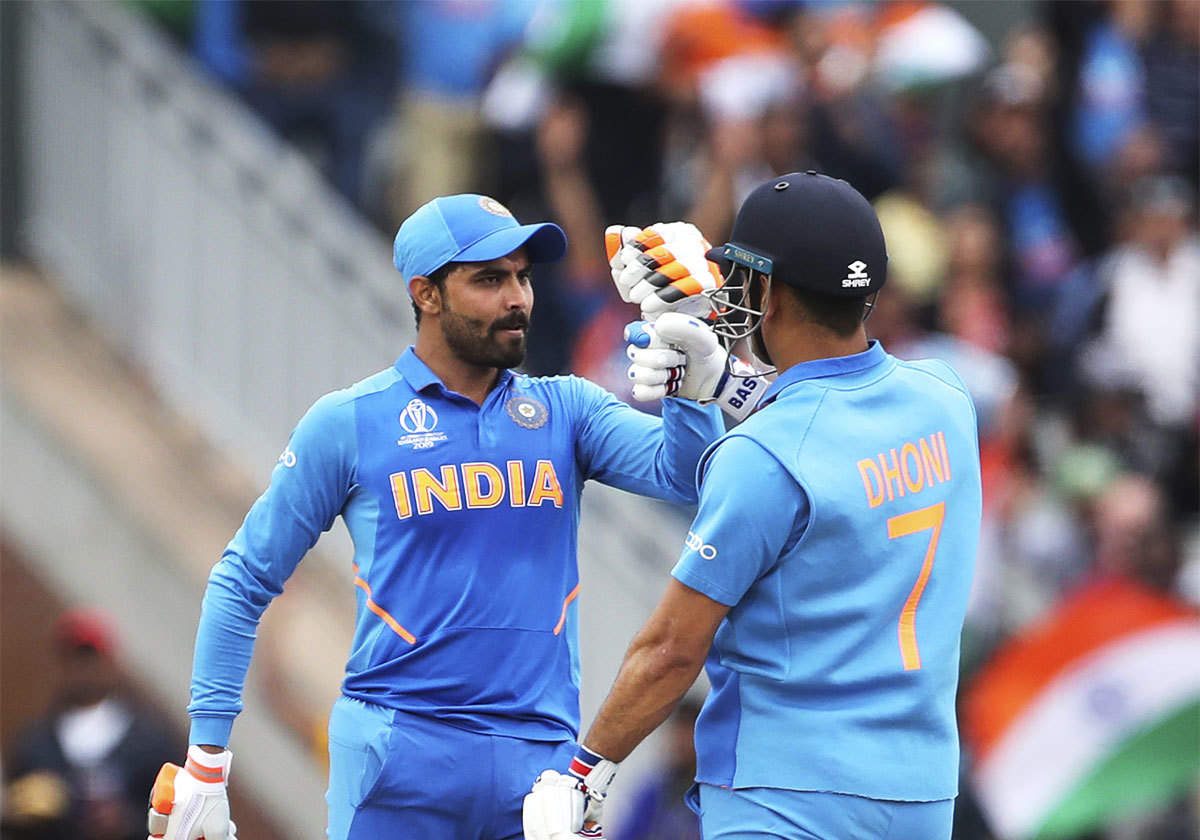 As India announced the 15-man squad for the 2021 T20 World Cup, many surprising exclusions came on the table but the appointment of MS Dhoni as the side's mentor grabbed all the limelight. It will be for the first time that Dhoni would be seen in an international scenario ever since announcing his retirement in August 2020.
Though Dhoni continues to lead his IPL franchise Chennai Super Kings, he played his last international match against New Zealand in the semi-final of the 2019 ODI World Cup. Throwing light on Dhoni being appointed as a mentor of the Indian side, BCCI President Sourav Ganguly added that the decision was taken keeping in mind the scenario of the team. Ganguly stated that the team hasn't won an ICC Trophy after 2013 and Dhoni can really be helpful for the side owing to his impeccable records in T20 cricket.
"It's just to help the side in the World Cup. He has a good record in the T20 format for India and the Chennai Super Kings. There has been a lot of thought behind it. We discussed a lot and then decided to have him on board. We haven't won an ICC trophy since 2013," said Ganguly as quoted by The Telegraph.
The presence of such heavyweights in big-ticket events always helps, reckons Ganguly on Dhoni's presence
Ganguly further went on to draw parallels of Dhoni being appointed as a mentor to that of Australia's Steve Waugh in Ashes. The presence of such big names helps in the team moving up, reckoned Ganguly. India won the last ICC Trophy in 2013 which came under Dhoni's captaincy as Champions Trophy. MS Dhoni stands to be the only skipper in the world with each ICC trophy under his belt.
"Remember Australia had Steve Waugh in a similar role when they drew the Ashes 2-2 in England the last time. The presence of such heavyweights in big-ticket events always helps," added Ganguly.
India will play the first game of the T20 World Cup against Pakistan on October 24 and it remains to be the most awaited tournament of the high profile event, commencing on October 17.