Sourav Ganguly confirms India's tour to Australia in December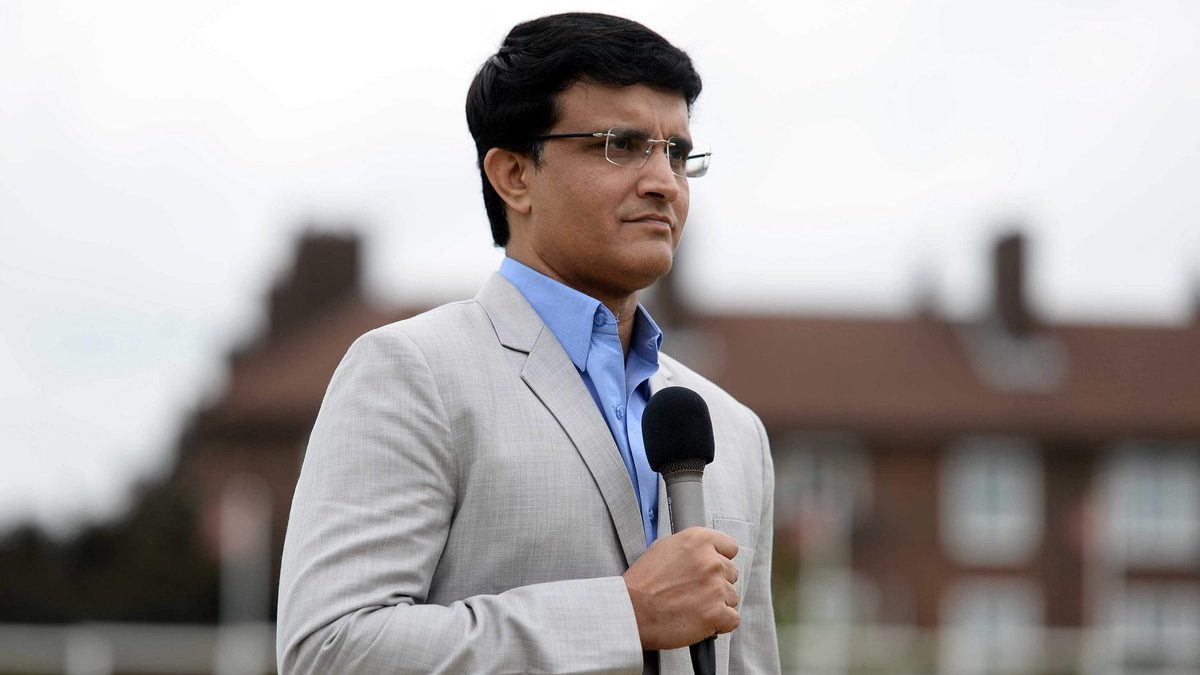 International cricket has resumed with the Test series between England and West Indies. India is likely to get back on the field against Australia. BCCI President Sourav Ganguly confirmed that the Indian team will be travelling to Australia in December.
Speaking to India Today, Ganguly said, "Ya, ya, we have confirmed that tour. In December we will be coming. We just hope the number of quarantine days get reduced a bit. Because we don't want the players to go all that far and sit in hotel rooms for two weeks. It is very, very depressing and disappointing."
After the initial surge, Australia has managed to contain the scourge of coronavirus. The total number of cases is still below 10,000 and active cases are below 2,000. The city of Melbourne is recording new case, however, other cities have stopped the rise.
India's last tour to Australia was in 2018-19. Under Virat Kohli's leadership, the team registered their maiden Test series victory in Australia. That Australian side was missing David Warner and Steve Smith who were serving ball-tampering ban. With them back in the side, this series will be challenging for the Indian side.
"It is going to be a tough series. It is not going to be what it was two years back. It is going to be a strong Australia but our team is as good. We have the batting, we have the bowling. We just need to bat better. When we were so successful in England, in Australia, in Pakistan we were getting 400-500-600 in Test matches. I said that to Virat as well," the former Indian captain said.