Smriti Mandhana reveals her love for watching Test cricket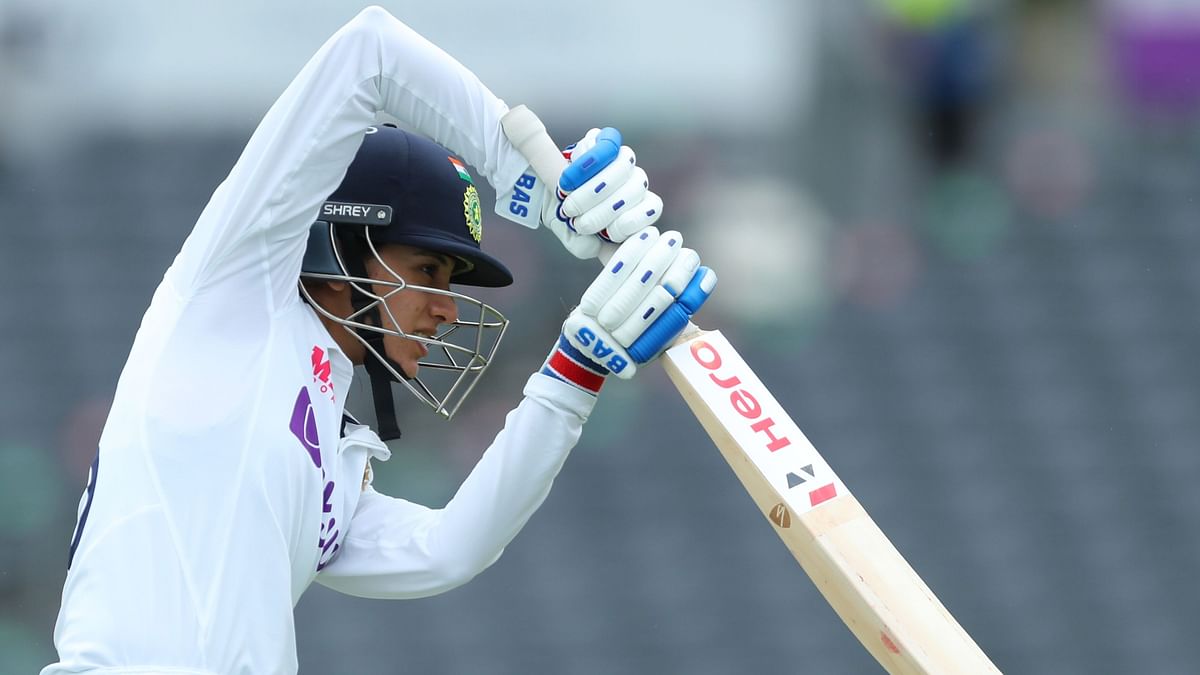 After having Shikha Pandey with him for an interview, Ravi Ashwin is back this time having India opener Smriti Mandhana speak about the women's game. The southpaw touched upon different topics ranging from women's IPL to the most difficult fast bowler she has faced. Mandhana was last seen in The Hundred playing for Southern Brave. The southpaw scored 167 runs before she withdrew from the tournament citing personal reasons.
Due to exploits in the T20I cricket and ODI format, the 25-year-old has become one of the most sought-after names in franchise leagues across the globe. She has also featured in the now-defunct Women's Cricket Super League (WCSL) and as well as, Women's Big Bash League (WBBL). When Ashwin quizzed her about women cricketers watching the men's game, Mandhana replied by saying she is not much of a watcher, but she also said she prefers watching the Test format more.
"Well, I am not much of a cricket watcher, I do watch a lot of Test matches when India plays. That's something I love watching. [James] Anderson bowling to you guys I just love watching that battle," Mandhana said.

"Some women cricketers love watching cricket, they can watch anything on TV, whichever cricket is going on men's, women's anything they will watch it. But for me, when I come out of practice, I just cannot watch playing cricket as it becomes too much for me. But yeah, the important matches I don't miss out on and definitely Test matches I watch all of them."
Jhulan Goswami, Marizanne Kapp toughest bowlers I have faced: Smriti Mandhana
When Ashwin further quizzed Mandhana to name the toughest bowler she has faced, the southpaw took the names of Jhulan Goswami and Marizanne Kapp.
"I think Jhulu di is always tough to face in the nets. She always turns up with fiery aggression. If I play one shot to her, she would be fuming at me. She is a scary fast bowler who is always angry. So, she is always tough to face. Another one is Marizanne Kapp from South Africa."
Mandhana's next assignment is an all-format tour to Australia starting in the month of September.