Smriti Mandhana calls for Women's IPL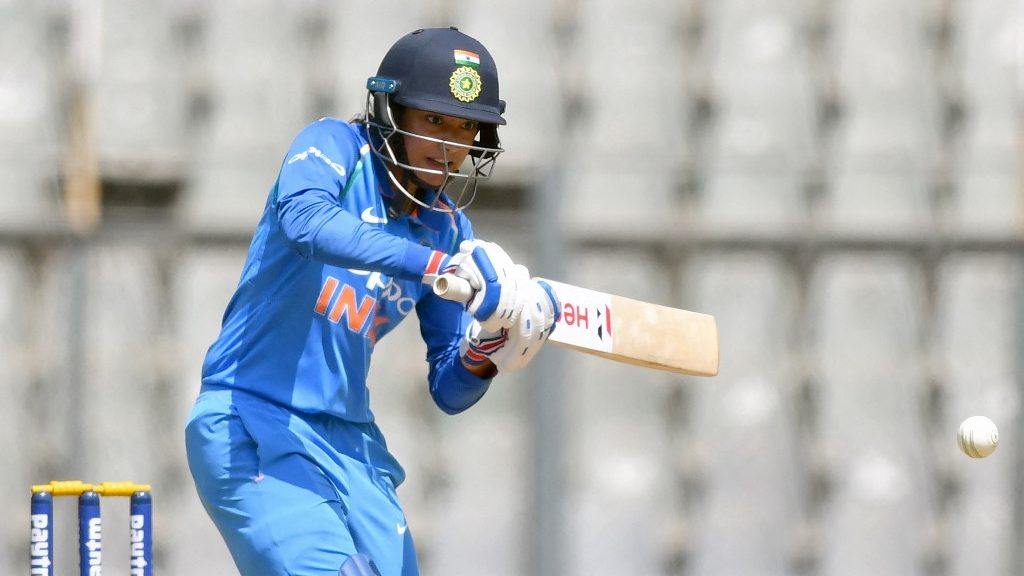 Ace Indian batter Smriti Mandhana reckoned that the Women's Indian Premier League isn't a long shot by any means. Since 2019, the southpaw has been a part of the Trailblazers unit in the Women's T20 challenge and also led the team to victory last time in the United Arab Emirates. Mandhana has also played in domestic tournaments in England and Australia.
The southpaw stated that the Board of Control for Cricket in India may think of starting a 5-6 team event since there's no dearth of talent in the country. The 25-year-old felt that the Indian girls need enough exposure to take their game to the next level.
Smriti talked about the Women's IPL while speaking to Indian men's spinner Ravi Ashwin on the latter's YouTube channel. In the meantime, the Tamil Nadu-born Ashwin also said that the tournament would be a "100% success".
How can we know if we have any depth or not? Smriti Mandhana
"When the men's IPL started, there was the same number of states (in the men's and women's game) and the quality went higher as they played. IPL today isn't the same as it was 10 or 11 years ago. I think it's the same for women's cricket".

"I think we have enough girls in the states to start a 5-6 team tournament at least. We can then gradually build our way to an 8-team tournament," Mandhana said.

"In women's cricket, we have not had any competitions or any T20 tournaments, so how can we know if we have any depth or not? I think we have enough for a 5 or 6 team tournament so that we can eventually build towards an 8-team tournament. Until we start, we are not giving any exposure to girls to move to the next level," she added.
Mandhana recently played for the Southern Brave in the inaugural edition of the Women's Hundred. After playing seven games, she pulled out of the tournament in order to spend time with family before India's Test, ODI and T20I series against Australia, starting September 19.
In the Hundred, the youngster opened the batting alongside England's Danielle Wyatt and scored 167 runs at an average of 27.83. Ireland's Gaby Lewis has replaced her.