Six Pakistan cricketers cleared for England tour after testing COVID-19 negative twice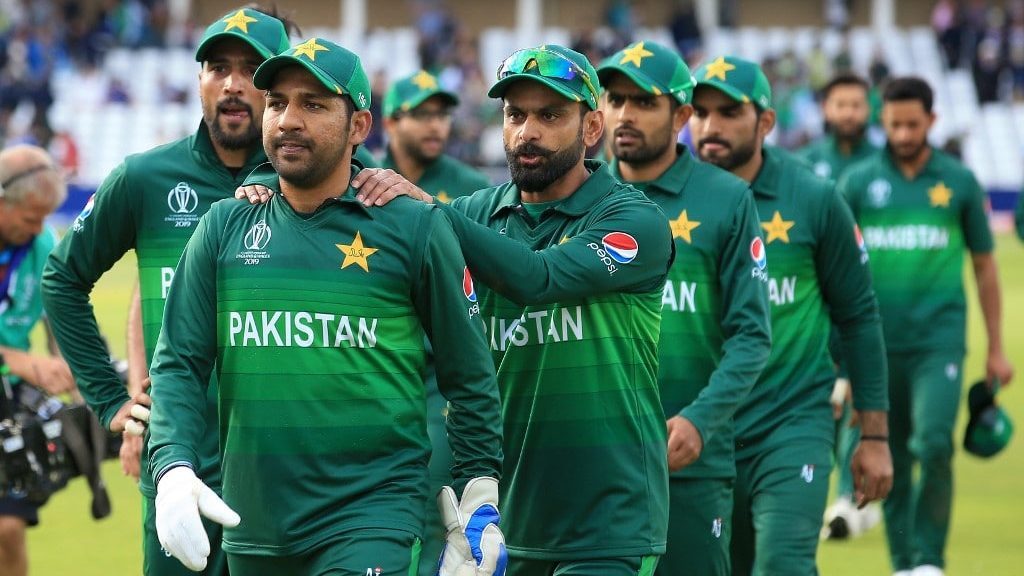 Mohammad Hafeez, Mohammad Hasnain, Fakhar Zaman, Mohammad Rizwan, Shadab Khan and Wahab Riaz have all been tested negative for coronavirus twice in three days. The six Pakistani cricketers will join the rest of the team in England, the Pakistan Cricket Board (PCB) confirmed on Tuesday (June 30).
Over the last few days, Pakistan cricket has been surrounded by controversies around the authenticity of their testing kits. As per an earlier report, these six players were tested positive for COVID-19 and were not allowed to travel to the UK. The rest of the Pakistani team and officials departed for England on Sunday (June 28).
The drama around Hafeez
Hafeez was the first cricketer to go ahead and get a private test done, following which he was tested negative. The cricketer broke the news on his official Twitter page.
After Tested positive COVID-19 acc to PCB testing Report yesterday,as 2nd opinion & for satisfaction I personally went to Test it again along with my family and here I along with my all family members are reported Negetive Alham du Lillah. May Allah keep us all safe 🤲🏼 pic.twitter.com/3WKOkXisdp

— Mohammad Hafeez (@MHafeez22) June 24, 2020
However, Hafeez's actions didn't go down too well with the country's cricket board. The veteran all-rounder didn't keep PCB in the loop and got the tests done without their knowledge.
"I spoke to Hafeez today and I made it clear to him our disappointment at the way he had handled this entire affair. As an individual, he has a right to take a private test but he should have spoken to us first because he created a problem for us. This is not the first time that Hafeez has breached our rules in the media," said PCB CEO Wasim Khan on 'Cricket Baaz' Youtube Channel.
Tests were then conducted for the remaining players on Friday (June 26), followed by another one on Monday (June 29). The PCB has now cleared all the players and they will soon depart for the UK.
"The PCB will now start making their travel arrangements and the departure details will be shared in due course," said PCB in a media release.
The Pakistani players will now spend 14 days in quarantine in Worcester before heading to Derbyshire for their preparations. Pakistan are likely to play three Tests and three T20Is against England sometime in August-September. The dates are yet to be confirmed.