Shreyas Iyer talks about Delhi's decision to continue with Rishabh Pant as captain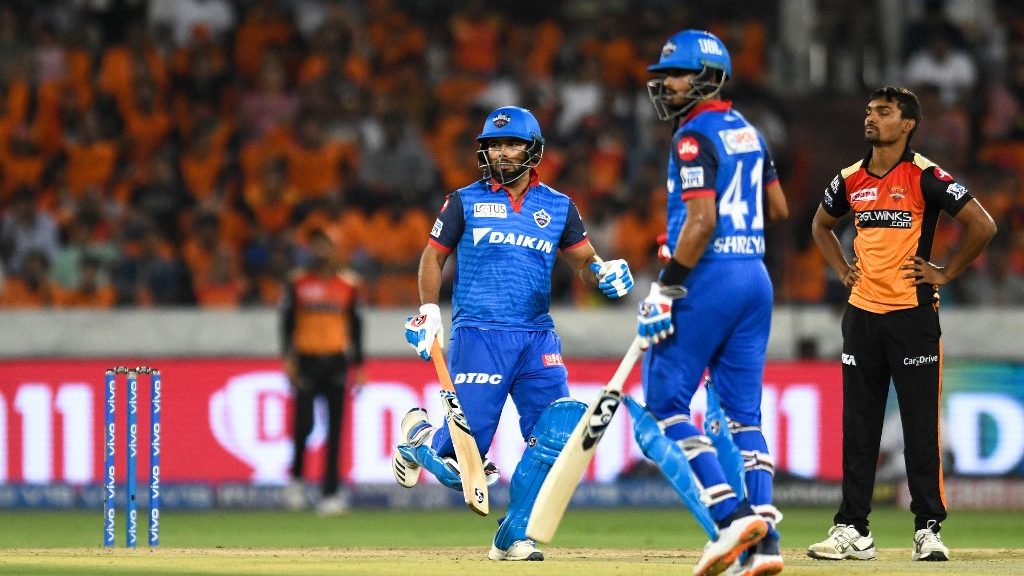 Delhi Capitals' batter Shreyas Iyer said that he doesn't have any regrets after not getting back the team's captaincy following his return in IPL 2021. Back in April-May, Iyer couldn't take part in the first leg of the league in India after he sustained shoulder dislocation earlier this year. Pant was thereafter named DC's skipper and he took the side to the top of the points table.
Back in 2018, Iyer got the Capitals' captaincy after Gautam Gambhir stepped down from captaincy midway through the season. Since then, the youngster has helped DC qualify for the IPL playoffs two times in 2019 and 2020. In the previous season, the Capitals went to play their maiden final where they lost to five-time champion Mumbai Indians.
Iyer said that captaincy has helped him grow over the last couple of years. Instead of making a fuss about it, he respected DC's call to continue with Pant as the captain in the second leg of IPL 2021 in the United Arab Emirates.
I am focusing even more than before on my batting, says Shreyas Iyer
"When I got the captaincy, I was in a different frame of mind. My decision-making and temperament level was really good. It really helped in the last two years. But obviously, this is part of the decision-making from the franchise. I respect the decision they have made to continue with him (Pant) as captain," Iyer said in the post-match press conference.
The 26-year-old Iyer mentioned that he hasn't undergone a drastic change in mentality after losing the captaincy and has been equally focussing on his batting.
"As for Rishabh Pant, he is leading really well from the start of the season. That's why the decision-makers took the call to let him continue till the end of the season. I completely respect it. There is no drastic change as such and it isn't like I am focusing even more than before on my batting.

"As captain, I like to soak in the pressure. With pressure comes challenges, and my mindset is such that I perform well in pressure situations," he added.
On Wednesday, Iyer stitched together an unbeaten 67-run stand with Pant to help the Capitals beat Sunrisers Hyderabad by eight wickets in Dubai. Iyer top-scored for DC, having stayed not out on 47 with two fours and as many sixes.